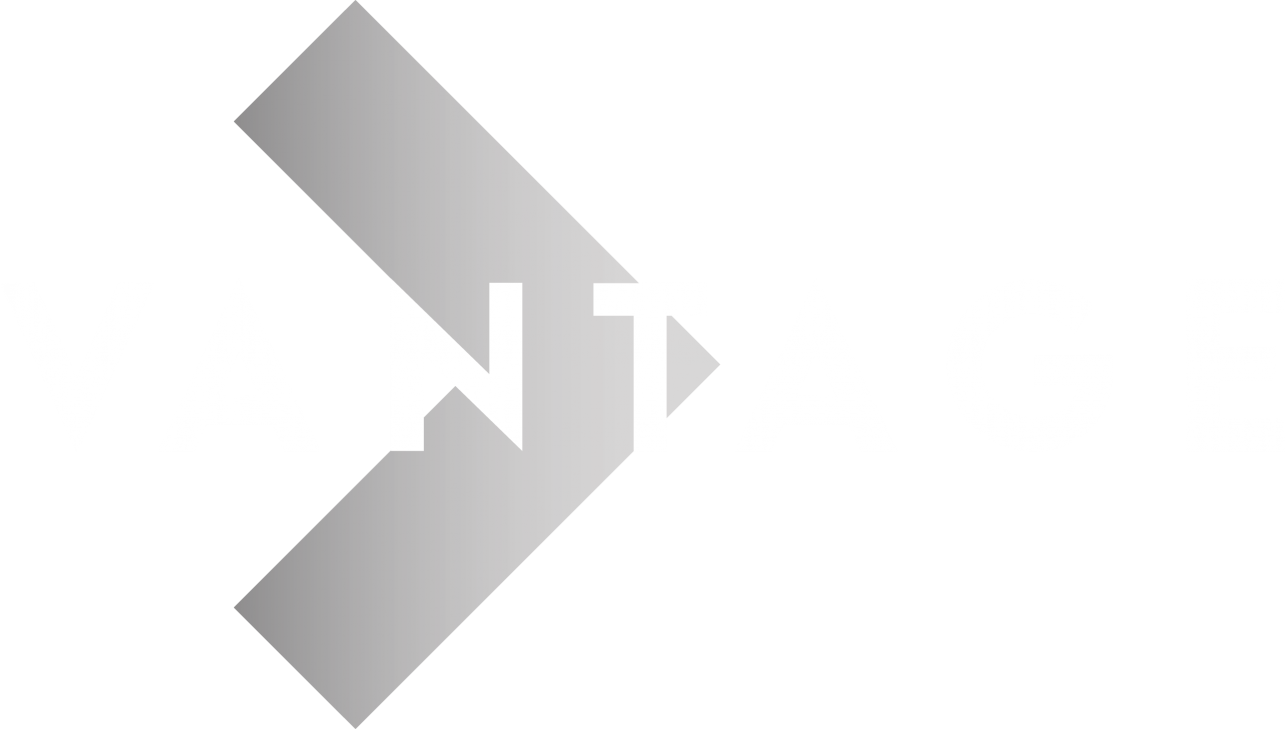 Never Stop Building
We build irreplaceable brands.
There's a pressure to fight for your space in this world. In today's oversaturated market, it feels like you're shoulder-to-shoulder with countless companies that seem to do exactly what you do but better, cheaper, or faster. In this blaring environment, it feels nearly impossible to capture your audience's attention—let alone earn their loyalty.
At Vantage, we focus on resonating with those who need your brand in their lives. Those who will clear a space in their world that only you can fit into.
Through our VantagePoint™ Workshops, we help you evaluate your brand from new perspectives, discover untapped audience insights, gain creative confidence, and uncover opportunities for growth.
We connect with your customer community on an emotional level to understand what they need today and what they'll need tomorrow. This lets us create work that consistently attracts, engages, and motivates your audience.
Our GreaterThan™ approach encourages a culture of continual improvement, helping us build adaptable brands that break the mould, reach new heights, and never stop building.
We offer workshopping, social media, digital, online marketing, and branding for home builders, chambers of commerce, and B2C brands.
Learn more: www.vantagestudios.ca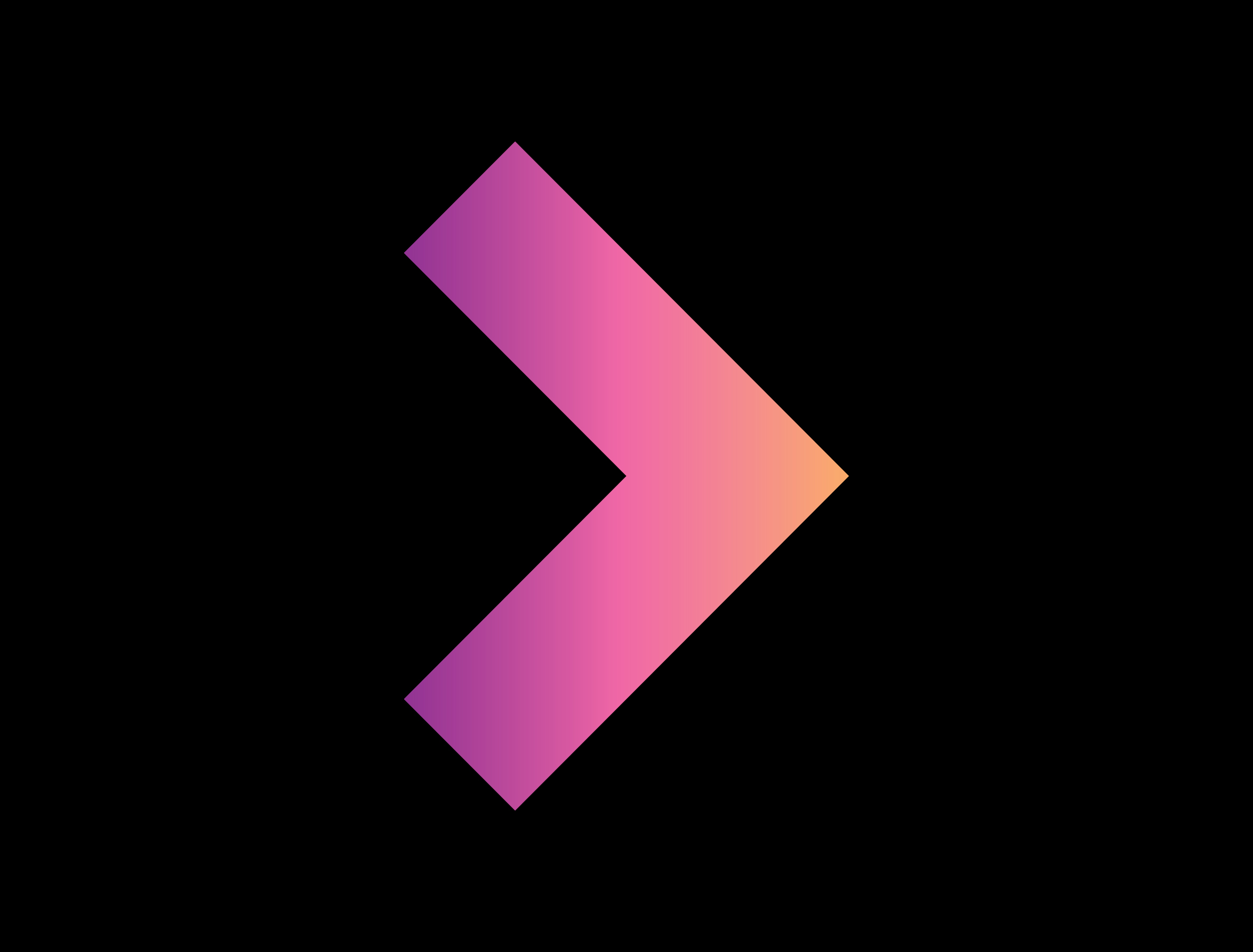 Latest News – Marketing Strategy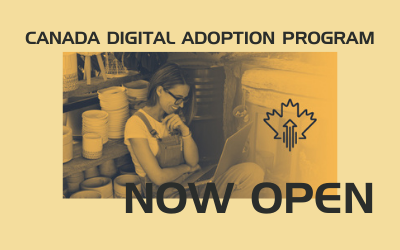 Prime Minister Justin Trudeau today announced the launch of the Canada Digital Adoption Program (CDAP) to help Canadian small- and medium-sized businesses grow their online presence and upgrade or adopt digital technologies. The funding will help for-profit...
read more