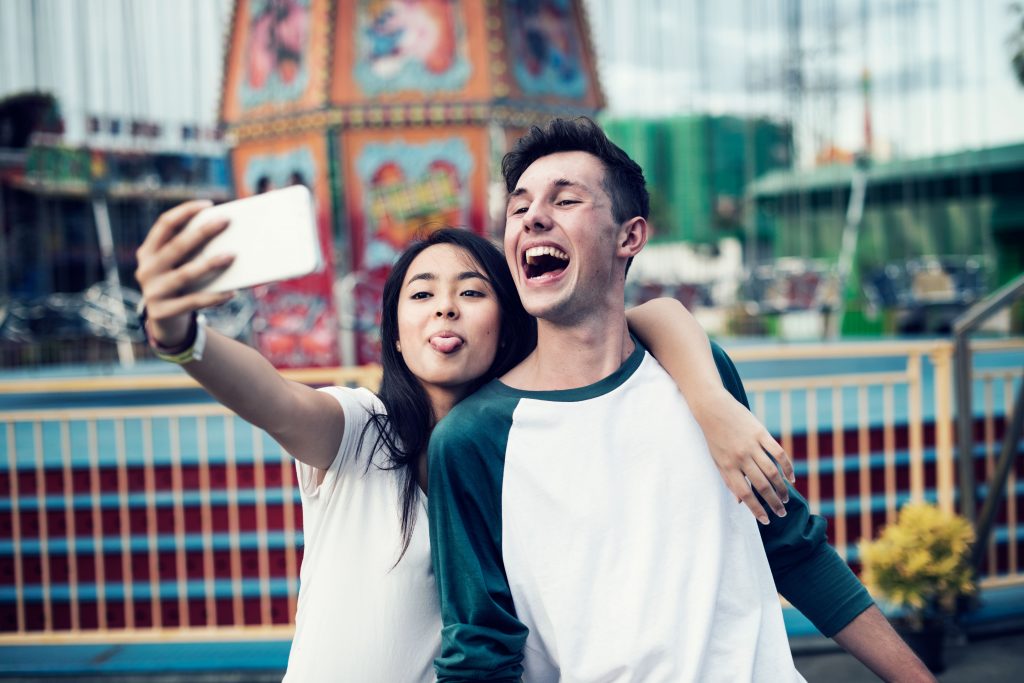 Your customer needs to rely on your brand like a good friend. They need you to be there, understand their predicaments, and offer a sure-fire solution every single time. The only way your brand can successfully act like a good friend is to act human.
The global coronavirus pandemic has permanently altered customer expectations. With the pandemic putting both physical and financial health at risk, customers suddenly needed to cancel orders, delay payments, and arrange special delivery requests.
As consumers continue to seek personalized and sympathetic experiences, it's clear that only human brands will be able to deliver.
Human brands are inherently reliable—not just day by average day, but throughout major events and environmental shifts, too.
Is your brand human enough? Here's what a human brand looks like:
The Head
A human brand thinks before it acts. Your copy, your packaging, the layout of your website, the design of your store—all of these touchpoints influence your customer's opinion of your brand. How can you use these points to express your brand's values and move your brand closer to its defined mission?
Use customer data, web analytics, and market research to shape every part of your brand, including your brand promise, core messages, mission, vision, and values. This info will let you continually evolve and optimize each of your brand's touchpoints to help you drive leads, surprising your customers, and exceeding their expectations.
The Heart
Think of the Valentine's Day kind, not the functional, four-chambered organ real humans carry around. A brand's heart is all about feeling. Your brand needs to inspire new feelings and be empathetic to the existing and changing feelings of its audience.
Your brand needs to actively nurture its audience. This means engaging with past, present, and future customers, polarizing the market, and prominently demonstrating how you live up to your brand's promises. You can't just talk the talk; you need to walk the walk and bring your brand to life.
Show both your team and your audience that you care. Carefully constructed satisfaction surveys can help you make efficient adjustments to your brand's operations.
Continually listen to and learn from your customers, and invest in training, empowering, and building your internal team.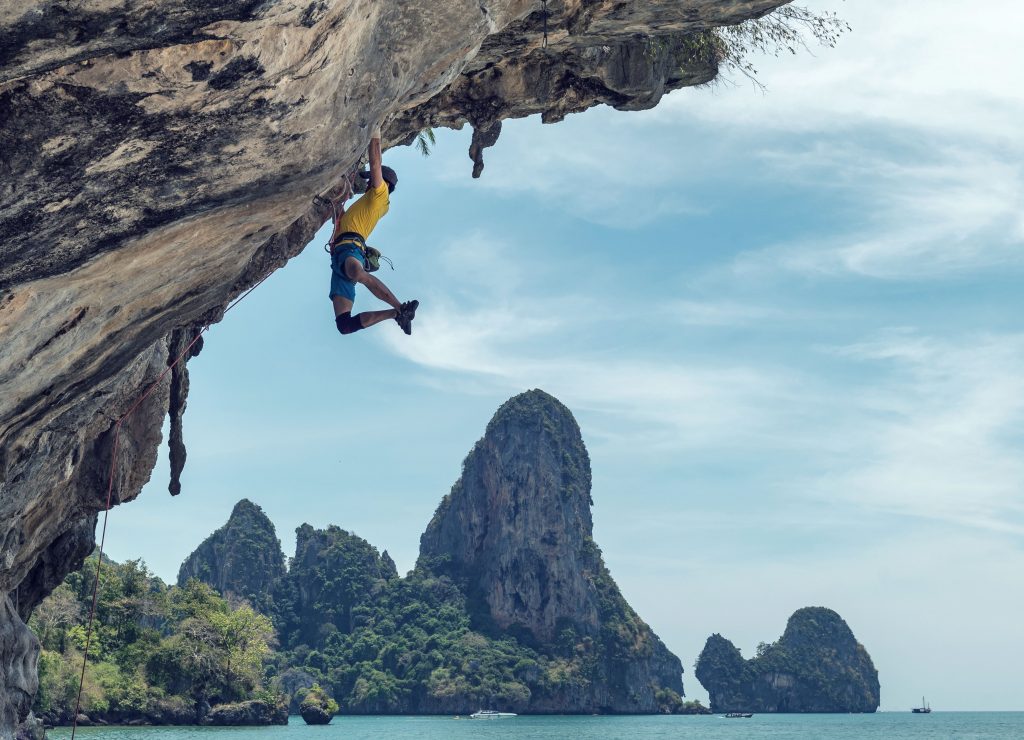 The Guts
Your brand needs guts. Courage. It needs to be brave enough to stand for what it values and believes in, and it needs to be okay with being disliked.
Knowing who your ideal customer is will help you see who your customer certainly is not. Creating a polarizing brand will help you deter false buyers while attracting customers who are ready to commit to your brand.
Your brand needs to be brave enough to try new things. Your brand needs to create opportunities for growth, and it needs to change before it's forced to.
Your brand needs to have the guts to slip up. Brand blunders happen. In these moments, sticking to your brand values is essential. How a brand responds to problems demonstrates character, builds trust, and is maybe the most human a brand can ever be and needs to be.
A brand built for humans, not algorithms
By building a human brand, you will create a brand that is relatable and reliable. A brand that forms deep and lasting connections with its customer community, and gains key insights that allow it to continuously invent and evolve—two things humans do exceptionally well.
Connect, empathize, invent, evolve. That's how human brands do it.
That's also the basis of Vantage's Never Stop Building approach. Want to start building a human brand? Let's connect.