Real Benefits for Your Business
The Chambers of Commerce Group Insurance Plan is Canada's #1 employee benefits plan.
It's the simple, stable, and smart choice of over 30,000 small and medium-sized businesses across the country. The plan is known for its industry-leading stability and exceptional support, making it a reliable partner for any business owner. Along with a comprehensive and adaptable list of available benefits and options, the Chambers Plan provides additional value to business owners through Business Assistance Services and a robust employee wellness online resource.
The Chambers Plan is proudly administered by Johnston Group, a full-service third-party administrator and payer with over $600 million in premiums currently under administration. They have solutions that cater to every business, from the sole proprietor, to organizations with 10,000 or more employees.
Johnston Group is a platinum member of Canada's Best Managed Companies and is recognized as one of Manitoba's Top Employers 2021 and Canada's Top Small and Medium Employers 2021. A family-owned company, Johnston Group believes in giving back by contributing to local health, arts, sports, and other community organizations.
Learn more: www.chamberplan.ca/product/who-we-are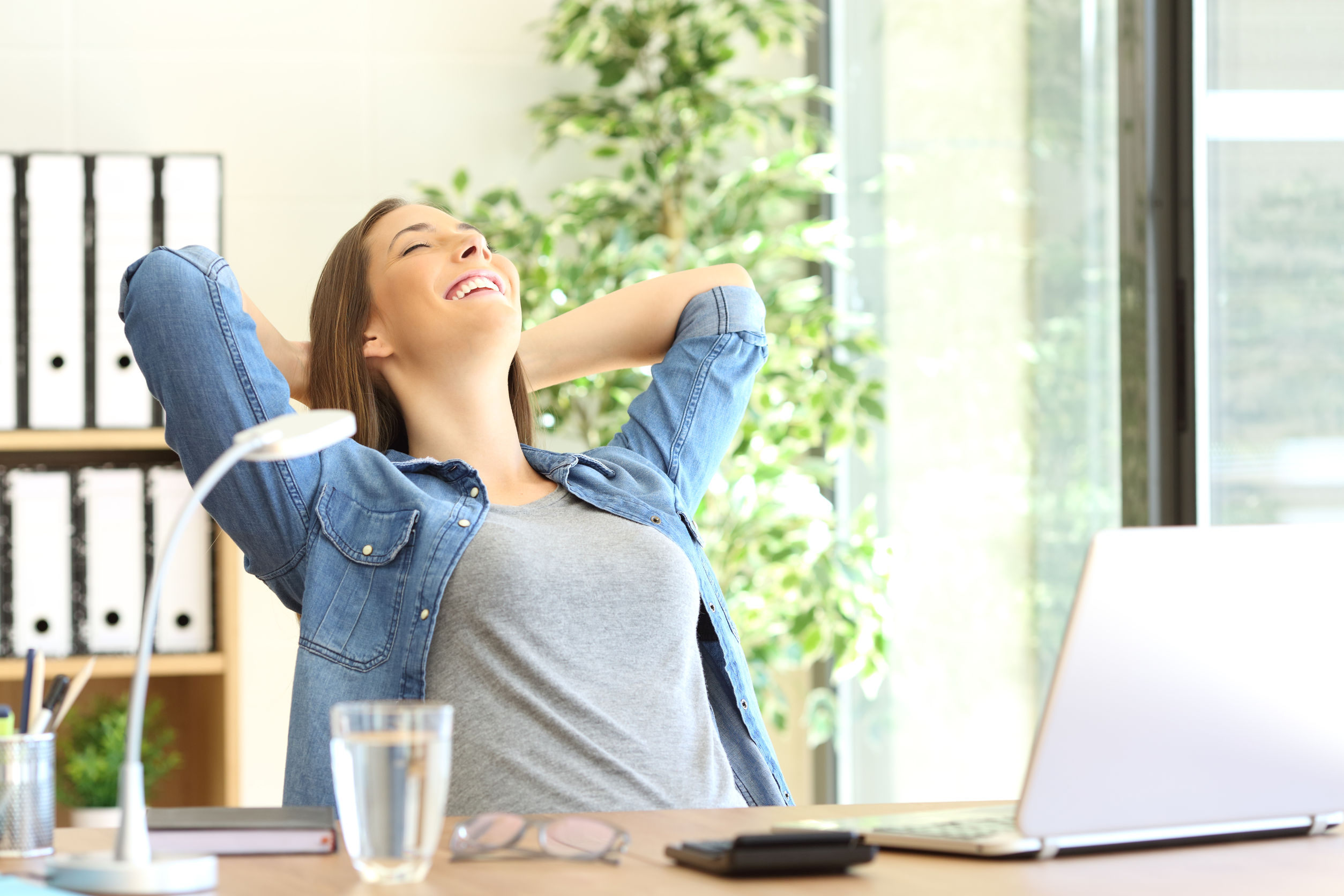 Latest News – Employee Health & Wellness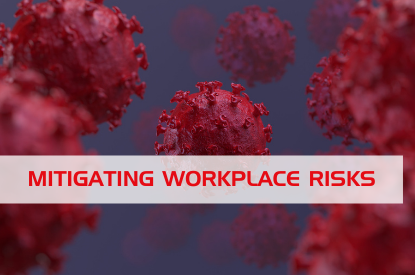 Employers play an important role in reducing the potential transmission of COVID-19 in a workplace, particularly necessary when employees self-identify as having a positive COVID-19 lab test result, before the workplace may be notified by public health. The Province...
read more