Manitoba's Law Firm
With 100+ lawyers across Manitoba and Saskatchewan offices, TDS has the bench strength to deliver the level of service that our clients expect.
At TDS, we believe that collaboration is essential to providing outstanding professional service. Working together with a shared vision, we are devoted to serving our valued clients. Our collegial workplace fosters greater teamwork, responsiveness, and communication, providing better results for clients. We aim to deliver a full-service firm that makes our team, our clients, and those who aspire to join us feel that they are free to lead.
The firm's team of 100 lawyers provides services in over 25 areas of practice to clients locally, nationally, and internationally across every major sector. TDS has long been recognized as a centre of excellence in the areas of corporate and commercial law, labour relations, employment law, and civil litigation.
Learn more: www.tdslaw.com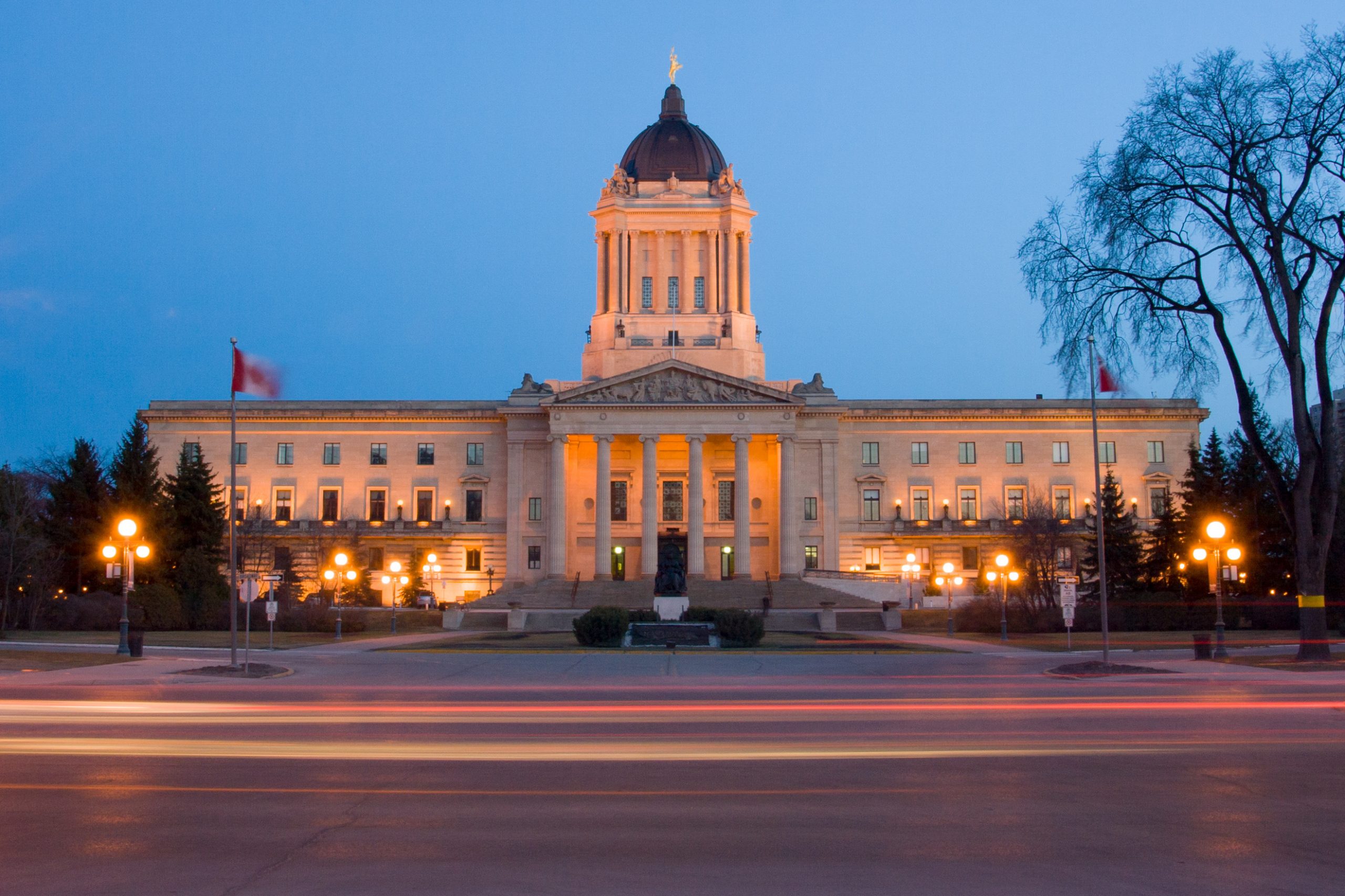 Latest News – Legal Matters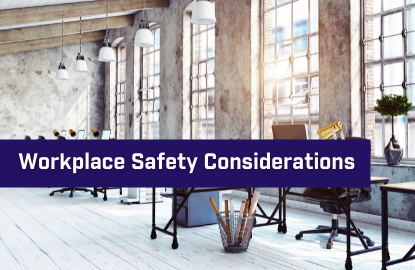 As provincial governments in Canada carefully lift restrictions, employers must be cognizant of new workplace considerations and how their employees will return to work safely and smoothly. This article serves as a guide for employers as they develop their COVID-19...
read more