We're All Industry.
Red River College (RRC) helps meet the needs of Manitoba's industries, and helps to grow Manitoba's economy. It works closely with organizations to provide its workers with in-demand, hands-on skills that allow them to hit the ground running on day one and achieve important business goals.
By partnering with RRC Corporate Solutions, organizations of all sizes have access to Red River College's 1,000+ knowledgeable and trusted subject matter experts for custom and contract training solutions.
RRC Corporate Solutions works with organizations of all sizes using the following experience-tested approach:
Assess needs to reach business goals
Design customized solutions to meet the needs
Deliver solutions where, when, and how they are needed
Evaluate the results in order to continuously improve and stay ahead of the game
Introduce quality applied learning delivered by proven industry experts
Prepare your teams for the future of work in Manitoba with training you can trust from Red River College Corporate Solutions.
Learn more: https://www.rrc.ca/corporatesolutions/industry/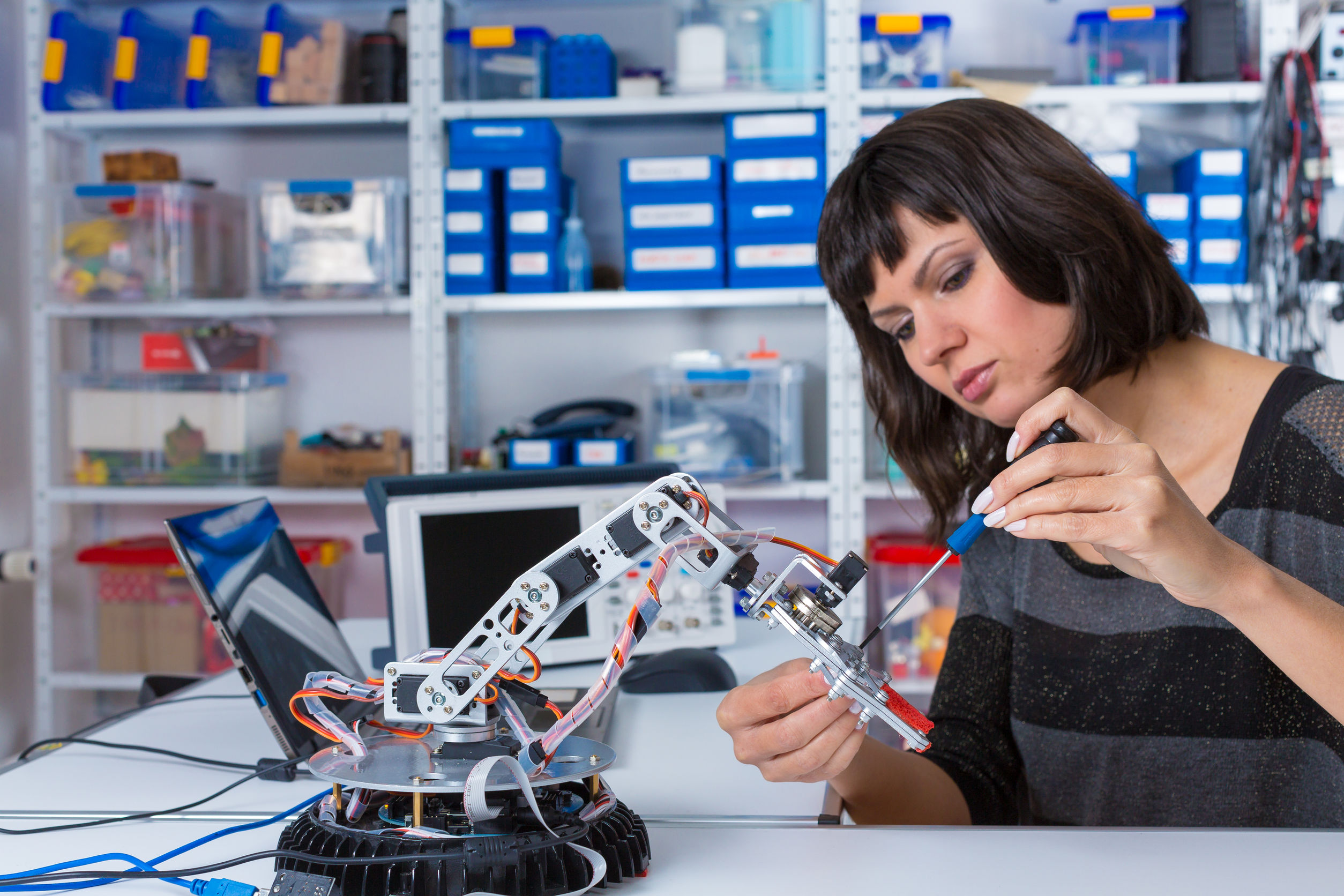 Latest News – Skills Development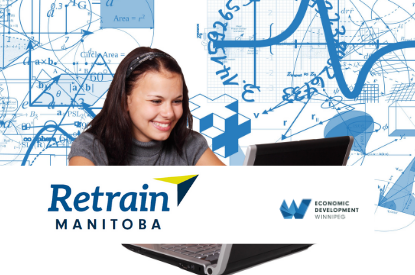 The Manitoba government is partnering with Economic Development Winnipeg and the Manitoba Chambers of Commerce to launch Retrain Manitoba, a $12.5 million workforce skills development grant program that will help Manitoba to move to the next stage of economic recovery...
read more