If It Matters To You, It Matters To Us.
As we edge towards a post-pandemic Manitoba, you may be feeling overwhelmed by all the challenges you're facing: staffing shortages, ensuring safety in the workplace, implementing new tools and technology to grow your business, and more. You don't have to establish a recovery plan alone.
We are committed to supporting Manitoba Business as they navigate the path forward and explore opportunities.
From building liquidity and improving cash flow, to protecting your people and pivoting to a digitally connected world, Manitoba Business Matters and our coalition of industry experts are ready to help businesses succeed every step of the way. MCC and our partners are compiling information and resources to help you thrive. Read below for our latest posts…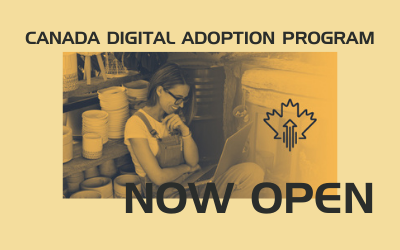 Prime Minister Justin Trudeau today announced the launch of the Canada Digital Adoption Program (CDAP) to help Canadian small- and medium-sized businesses grow their online presence and upgrade or adopt digital technologies. The funding will help for-profit...
read more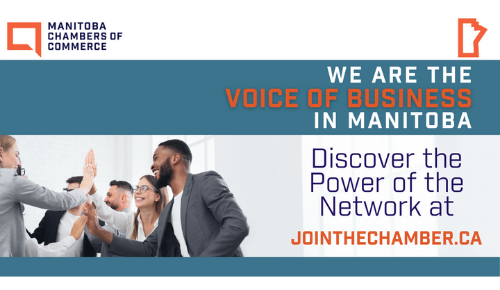 MCC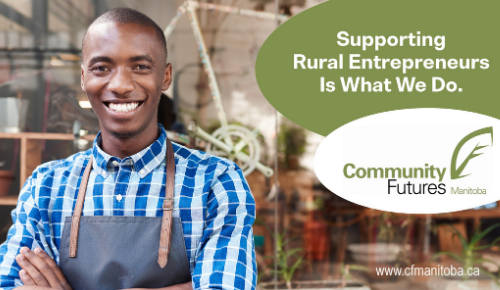 CF MB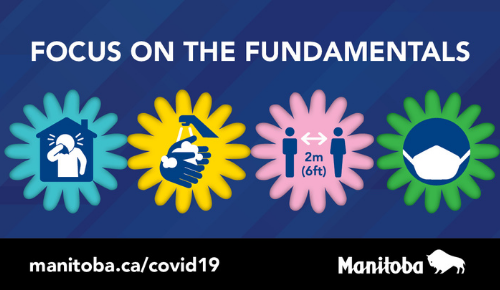 Focus on the Fundamentals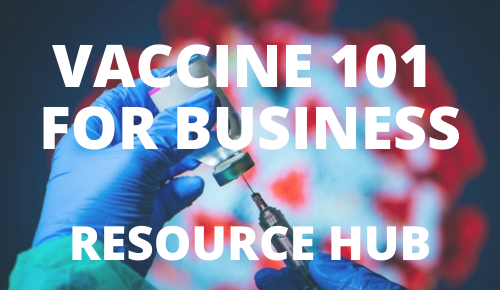 Vaccine 101 For Business