If It Matters To You, It Matters To Us.
You don't have to establish a recovery plan alone.
We are committed to supporting Manitoba Business as they navigate the path forward and explore opportunities.
From building liquidity and improving cash flow, to protecting your people and pivoting to a digitally connected world, Manitoba Business Matters and our coalition of industry experts are ready to help businesses succeed every step of the way.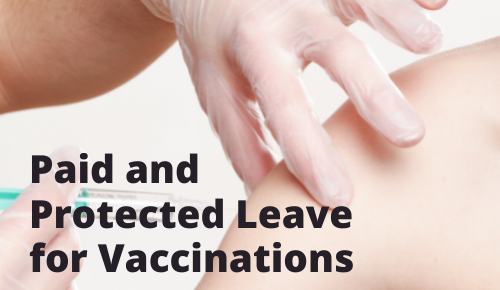 On May 11, 2021, the Province of Manitoba introduced changes to the Employment Standards Code that would allow Manitoba workers to take a three-hour paid leave to receive COVID-19 vaccinations. The proposed amendments would make it mandatory for employers to allow...
read more