If It Matters To You, It Matters To Us.
As we edge towards a post-pandemic Manitoba, you may be feeling overwhelmed by all the challenges you're facing: staffing shortages, ensuring safety in the workplace, implementing new tools and technology to grow your business, and more. You don't have to establish a recovery plan alone.
We are committed to supporting Manitoba Business as they navigate the path forward and explore opportunities.
From building liquidity and improving cash flow, to protecting your people and pivoting to a digitally connected world, Manitoba Business Matters and our coalition of industry experts are ready to help businesses succeed every step of the way. MCC and our partners are compiling information and resources to help you thrive. Read below for our latest posts…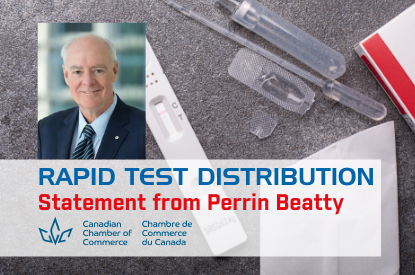 President & CEO Perrin Beatty, P.C., O.C., issued this statement to the network on January 7, 2022: Dear Colleagues:   As we enter our third year of the pandemic, we should all be grateful for the resilience and strength displayed by our front-line health care...
read more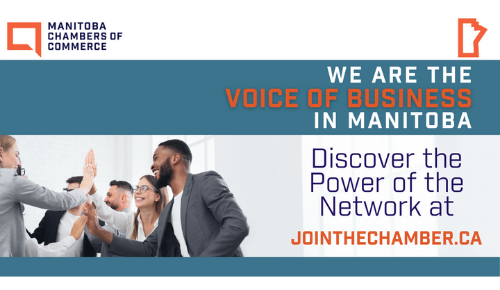 MCC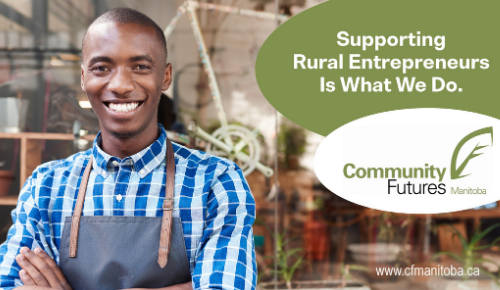 CF MB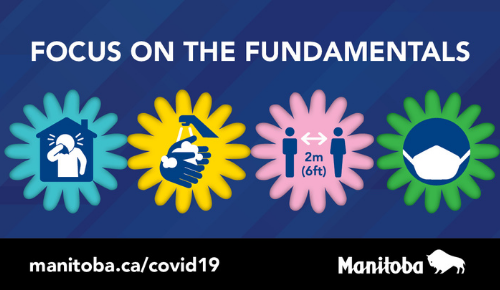 Focus on the Fundamentals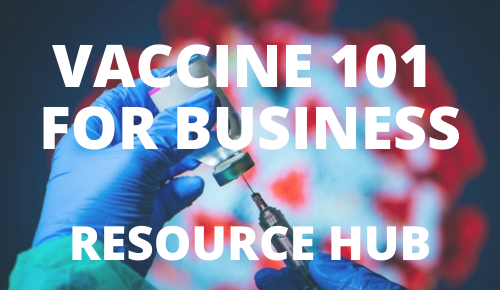 Vaccine 101 For Business