If It Matters To You, It Matters To Us.
You don't have to establish a recovery plan alone.
We are committed to supporting Manitoba Business as they navigate the path forward and explore opportunities.
From building liquidity and improving cash flow, to protecting your people and pivoting to a digitally connected world, Manitoba Business Matters and our coalition of industry experts are ready to help businesses succeed every step of the way.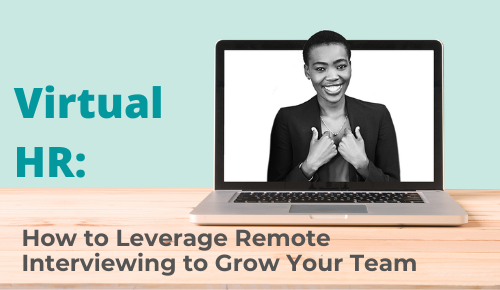 Whether you're looking to grow a team that's rooted in a single location or collaborates from all across the country, finding a complementary candidate is critical. Effective interviewing not only allows leaders to assess whether or not a potential new team member has...
read more