 One Value. One Solution.
We are a dedicated team of Safety Professionals and Software Developers passionate about supporting the success of small- and mid-sized business owners who care about their people and their workplace safety risk.
ONE VALUE: Our purpose is to help growth-focused business owners leverage workplace safety requirements to create a simple, but powerful safety management system that ensures they take care of their people and provides ROI to their business. Examples of returns include the ability to attract and retain the best employees and customers, as well as minimize lost time, property damage, and insurance costs.
A safe and mentally healthy workforce is an engaged and productive workforce. On the other hand, at the end of the day, losses due to injury, illness and property damage are paid from a company's profits.
"The same things that cause safety issues cause quality and production issues."
 ONE SOLUTION: These days, a serious incident can put a business out of business. With no insurance for workplace safety liability when a worker is injured on the job, 1Life provides a formula developed over years of working with 100s of owners which identifies the greatest opportunities for safety ROI, the tools the business needs to implement that formula, and the ongoing support so that credible risks are managed. Whether your business needs to better systemize your safety through digital processes, train up a new safety coordinator, or needs help to deal with a serious incident or a stop work order, we can help you. We do it every day and we know what it takes.
Throughout the Covid pandemic 1Life's Safety Professionals have been the go-to experts for both rapid risk assessment and implementation of Pandemic Plans to control active outbreaks as well as advanced, neuroscience-based mental health and resilience strategies to help employees thrive through the unknown and remain productive.
Contact us for a no obligation consultation with a Senior Safety Professional
Learn more: https://1lifewss.com/
Contact Us: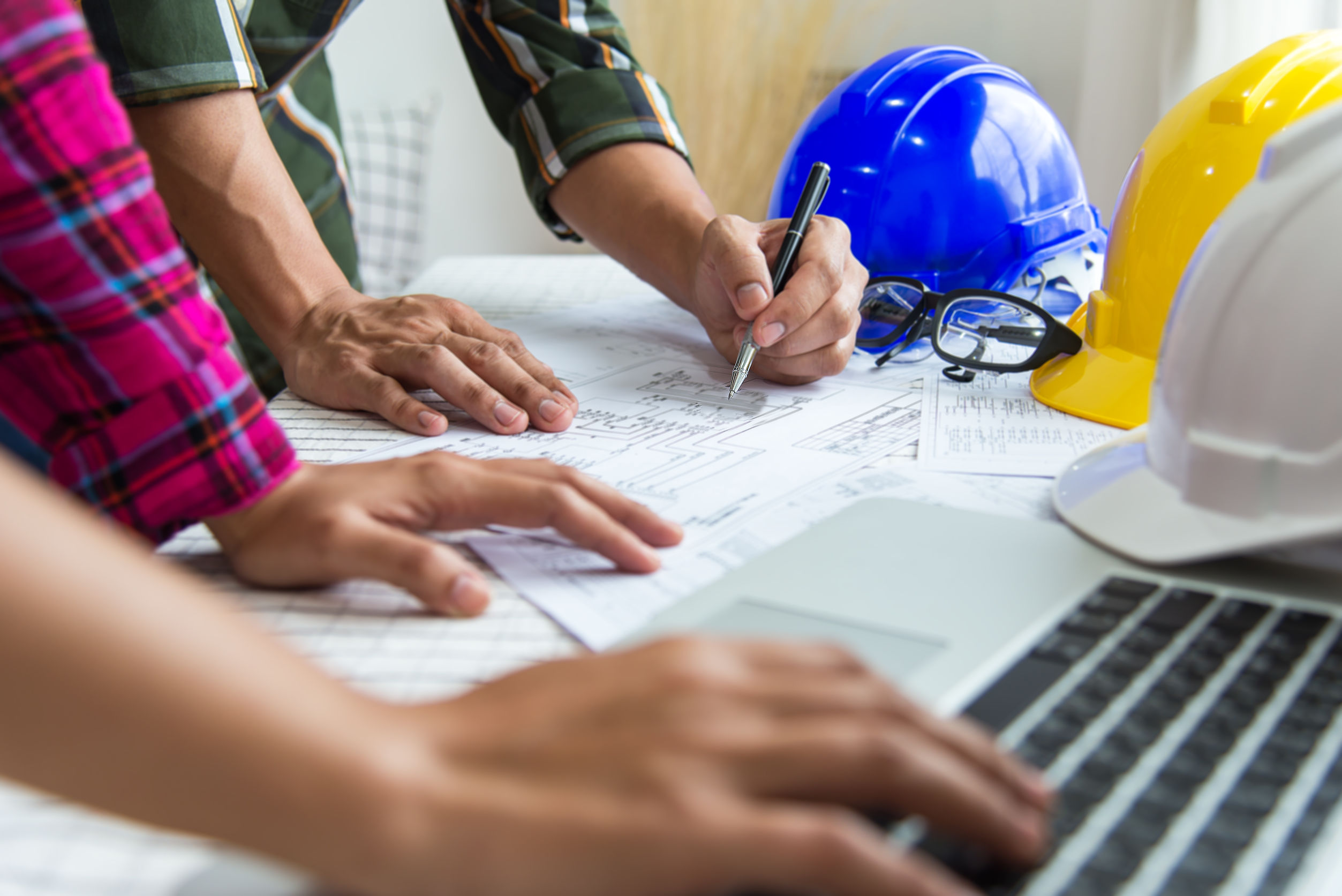 Latest News – Workplace Safety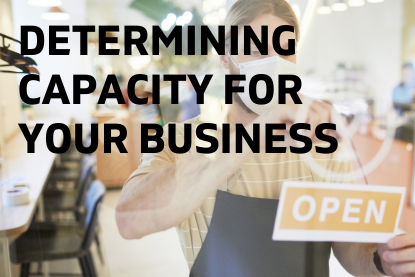 Some of the most frequently asked questions we have received amid public health order restrictions are, "What is 25% capacity?" "Now we've moved to 50% capacity - what does that mean and how do I adjust that?" "How am I supposed to manage that - have a staff person...
read more