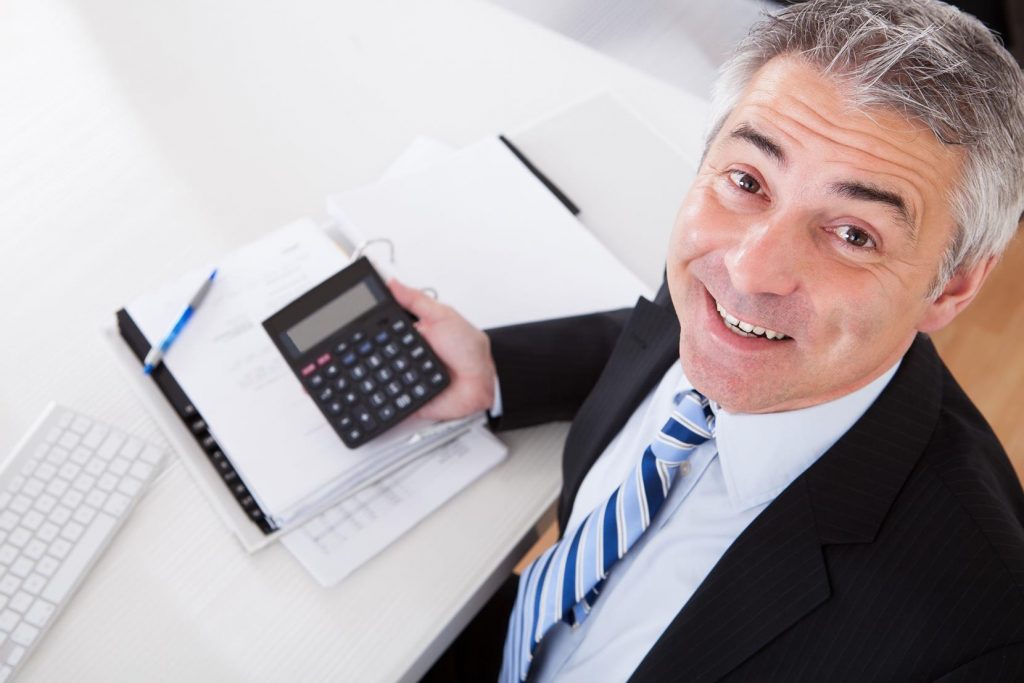 The Chartered Professional Accountants of Manitoba (CPA Manitoba) is a regulatory body that represents more than 9,000 members, candidates, and students. CPA Manitoba protects the public interest through rigorous educational and certification programs, and ensures its members uphold the highest professional and ethical standards.
Talent is what sets exceptional organizations apart from the pack. CPAs are committed to the highest standards of professionalism.
Not only do you get the business and accounting skills that your organization needs, you also get a trained team player with hands-on experience to tackle critical business challenges. CPAs are equipped to manage the pressures and pace of the global economy, with a deep understanding of financial data, its impact on organizational performance, and how it can be used to deliver exceptional results. CPAs are indispensable to making organizations successful and delivering benefits to the country and all Canadians.
As one of the most recognized and respected accounting designations in the world, CPA provides you with the confidence that you're hiring a professional with a commitment to the highest standards and a desire to make a real difference.
With over 9,000 members, candidates and students in Manitoba and over 217,000 members across the world, CPA is one of the largest professional designations in the world.
CPAs work as:
Analysts
Controllers
Business owners
Finance managers
Technology managers
Firm partners
President/CEOs and more
Are you interested in becoming a CPA? Learn more about CPA Professional Education Program (PEP), eligibility requirements, the CPA designation and different resources that are available to you.
Learn more: www.cpamb.ca
Latest News – Financial Management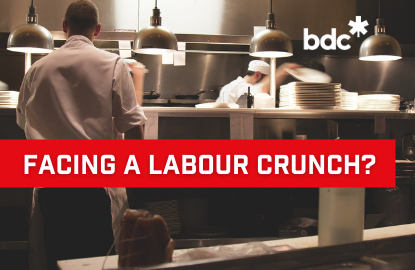 Labour shortage is not a new phenomenon in Canada. But as the economy recovers and the job market bounces back, the pressure on employers is intensifying. According to this new study released by bdc, 55% of Canadian entrepreneurs are struggling to hire the workers...
read more