It's a common misconception that benefit plans are static, locked in on balancing premiums against claims, and slow in responding to the ever-changing needs of businesses.
When looking at a benefits plan in that way, as insurance against the financial cost of employee health with checks and balances, they're only seeing half the picture. Chambers of Commerce Group Insurance Plan® is an investment in the wellbeing of the company and its employees. Coverage for expenses like health, dental, and prescriptions take some of the financial stress away from the Plan members. When employees are also given cutting-edge tools to support their mental and physical health, the companies and communities benefit.
"We create partnerships with real benefits to employers, to help them be successful. If we can help a business thrive, its employees are that much better protected," says Dave Angus, President of Johnston Group, the administrator of Chambers Plan.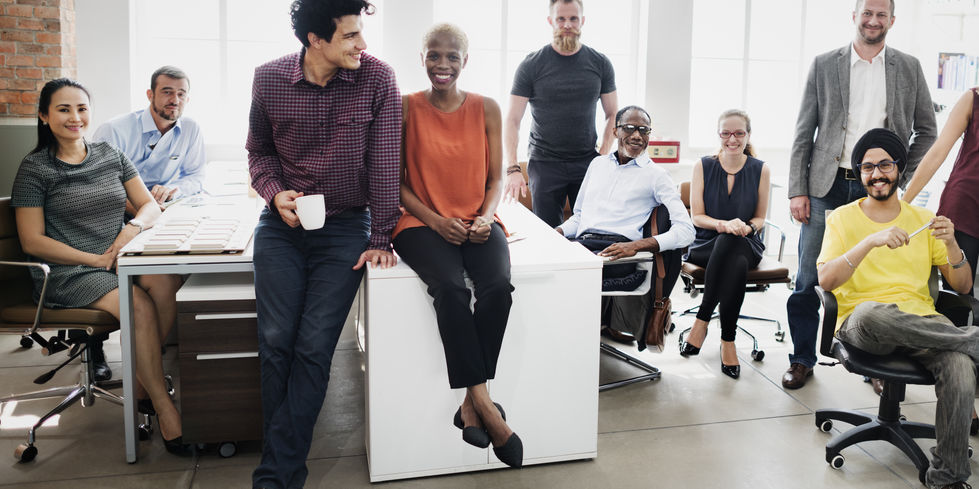 As communities begin to emerge from the grip of a year-long pandemic, the feelings of loneliness and isolation have led to an unprecedented number of employees who are seeking help. Anticipating the impact this reality can have on business, Chambers Plan has recently paved the way to offer the premium version of Hugr, a mental wellness app, free to all its members. Designed to help people feel connected, it includes materials to develop evidence-based skills to identify and close gaps in their social connections through iCBT (Internet-based Cognitive Behavioural Therapy).
In partnering with Teladoc®, Chambers Plan was the first benefits provider in Canada to include telemedicine services in all Extended Health options, at no additional cost to Plan members. Providing access to a licensed physician anywhere in Canada and the US, employees can take care of themselves and their family from the comfort of their home, rather than possibly sitting in a clinic for hours waiting to see a doctor; a particularly important benefit in remote areas, where healthcare facilities may not be readily available. Via the app or website, they can speak to a physician within an hour, and, if necessary, have a prescription issued. That means less time away from work, which is good for business and good for families.
Every Plan also includes Best Doctors, which provides an expert medical opinion on health conditions and treatment plans. Additionally, every Plan member has access to my-benefits health® for resources to help support them in their personal lives, not just on a financial level, but in all aspects of their mental and physical health. Chambers Plan also connects owners and managers to experts in the fields of finance, law, and human resources to help them manage their business and people more effectively.
Unlike most programs, Chambers Plan is run on a not-for-profit basis, and premiums are set to cover the cost of the Plan's benefits and administration. Surpluses are reinvested into the Plan. This approach ensures all premiums are used for the benefit of all Plan participants, and ultimately, is a powerful tool for the Plan's continued commitment to rate stability. In fact, Chambers Plan's average rate adjustment at renewal has been only 3.8% over the past 10 years. Stability and predictability are important in the business community in these unprecedented times.
When benefit utilization temporarily reduced in the spring due to provincial lockdowns and health guidelines, Chambers Plan provided premium adjustment credits to assist firms with the cost of their Plan. Countless administrative exceptions were also made in order to keep Plan members' coverage in place.
One requirement of Chambers Plan is the business must be a member of a participating chamber of commerce or board of trade. This comes with its own list of benefits by being connected to a community who understands the ups and downs of running a business. Business is the lifeblood of a community. That's why Chambers Plan, which serves over 30,000 organizations, was created. That's why the Plan stays nimble enough to respond to unforeseeable conditions. And that's why Johnston Group continues to build partnerships that can provide added value and options to its customers as they grow.
Learn more at chamberplan.ca