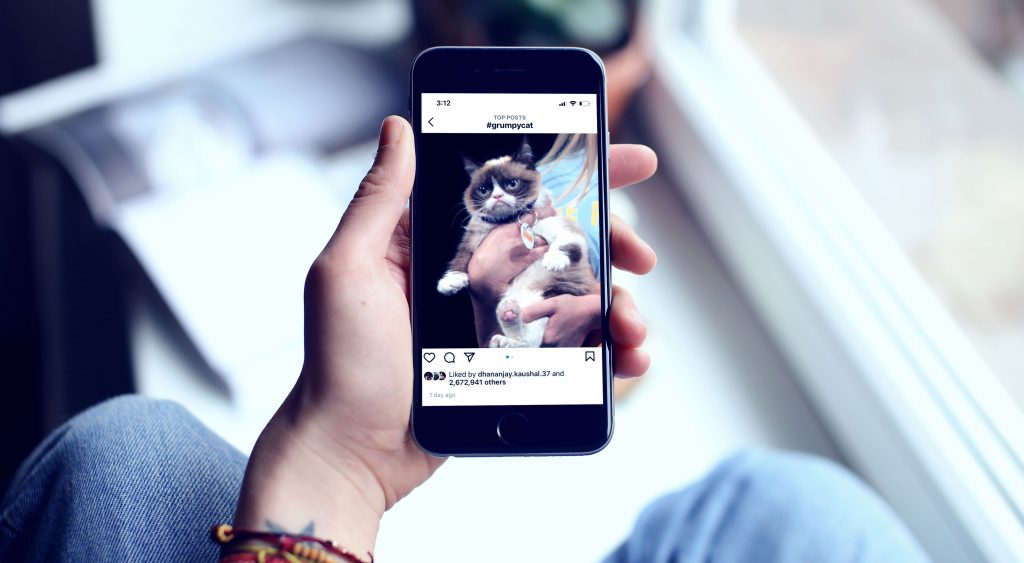 A grumpy cat, a colour-changing dress, a stylish monkey in a Swedish furniture store, a disastrous music festival. It seems like anything can go viral these days, but that doesn't mean that viral success is random. Short-lived, international fame shouldn't be one of your brand goals, but understanding why things go viral will help you create content that is noticed, embraced, and shared by your ideal audience.
So, let's take a look at the 3 questions you need to ask yourself in order to create super-shareable content: Why Do Things Go Viral?
This is the science of shareability. Viral content can always fall into at least one of the following categories:
Emotional
A picture of an adorable puppy is nice, but it doesn't trigger the unexpected emotions that cause millions of people to hit that share button. Content that sparks surprising, and even less-than-lovely, emotion garners the most shares. Pimple-popping videos, "try not to cringe" challenges, and compilations titled "saddest commercials ever" rack up millions of views on YouTube. Just think about it. Have you ever said, "this smells horrible," and then offered the stinky item to someone else to smell. It's not that we want to punish this person's nose; it's that we don't want to be alone in these new and surprising experiences.
Your content should consider what your audience wants, needs, and fears. Once you understand what matters to your customer, you can validate their feelings and offer a comforting solution that no other brand has been able to deliver. This will leave an unforgettable and must-share impression.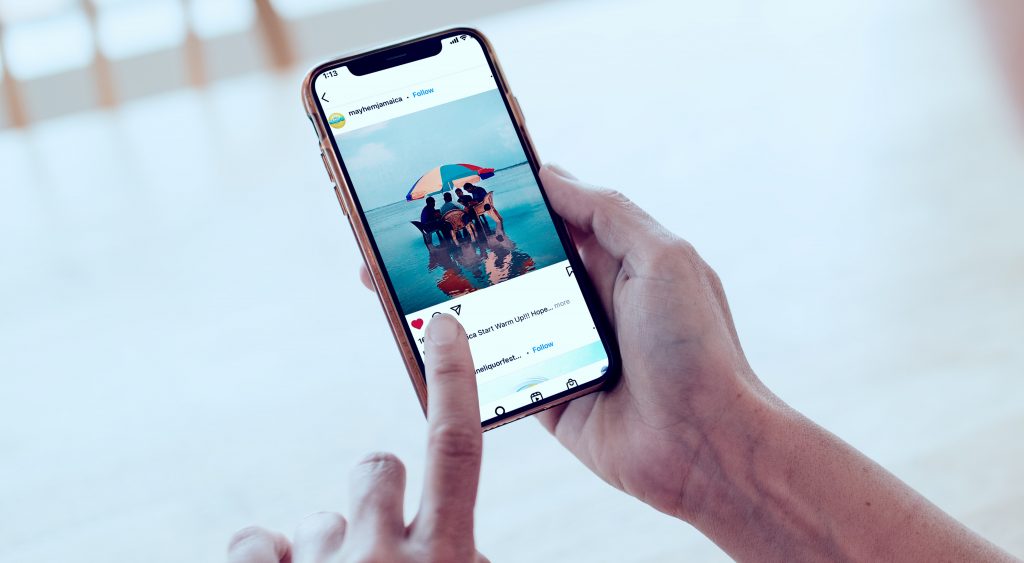 Inspiring
By sharing positive stories that emphasize your brand values, you can motivate your audience members (who share these values) to embrace the lifestyle your brand promotes. These inspiring stories can be gathered from your team members, your brand's history, your customers, or your community.
Entertaining
Entertaining content is, simply put, content that follows a narrative. Our brains remember stories better than one-off facts. Instead of telling your audience what your product or service can do, show them. If you can define your audience persona, their pain points, and the solution your brand provides, you've already established a character, a conflict, and a resolution. Now, choose a setting and pen a believable plot (your journey from problem to solution), and you've got all the elements of storytelling covered.
Informative
Event details, sales, and product launches would all fall under this category, but you can share informative content even if you don't have any pressing news. Info-based posts present your brand as an industry expert and help you improve your credibility amongst your audience. When COVERGIRL shares fool-proof makeup tutorials, or when Hedley & Bennett post recipes prepared by skilled chefs wearing the brand's stylish aprons, they're making sure their product is associated with success.
Original
Original content is all about making things personal. Take, for example, Spotify Wrapped. The mega-popular music streaming service creates personalized end-of-year reports for all its users. These beautifully designed infographics (see, the best content fits into multiple categories) detail your listening habits for the year. And you can easily share this report to your Instagram Story for all your friends to see. Upon seeing this customized analysis, non-Spotify users will be overcome with FOMO and a hankering to know and compare their own listening habits. To the app store they go! Tailoring your content to each individual customer is not a must, but tailoring your content to your defined audience is. Just because a certain type of content worked for one brand doesn't mean it will work for yours.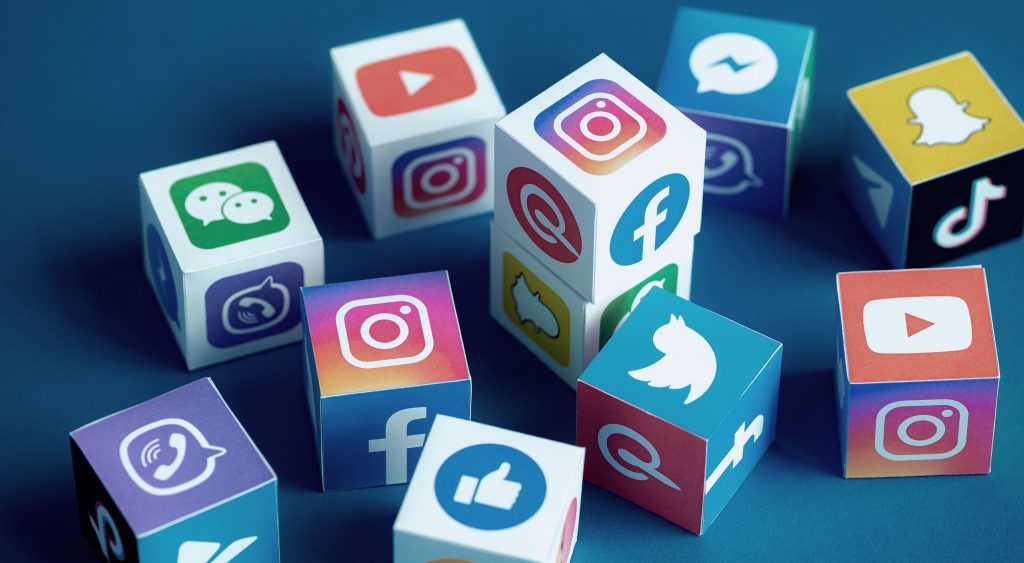 Who Is Sharing Your Content?
Saksham Sharda, Creative Director and CIO at Outgrow.co, explains that there are 6 different types of sharers.
The Altruist is helpful and reliable. This type will share apartment listings, job postings, and sales with specific people.
The Careerist is a networking professional. They'll share posts that outline knowledge and values they want everyone to know they have.
The Hipster is young and creative. They populate newer social networks and like playful marketing. They want to share that the average person just wouldn't "get."
The Boomerang seeks validation, reactions, and engagement. They like public sites with large audiences, where they can share new ideas and provocative thoughts.
The Connection is intentional and relaxed. They know what they want to share, and they seek it out. Trust them to pass on discounts, community news, and timely tips to their entire social circle.
The Selectives are careful. When—or if—they share something, it's not a split-second decision. And they prefer to distribute their findings via email or private message.
Through social listening, you can understand what type of sharers belong to your brand's audience and tailor your content accordingly. Blog, video, infographic, TikTok—get creative with the form your content takes, and make sure that sharing it requires no more than two clicks.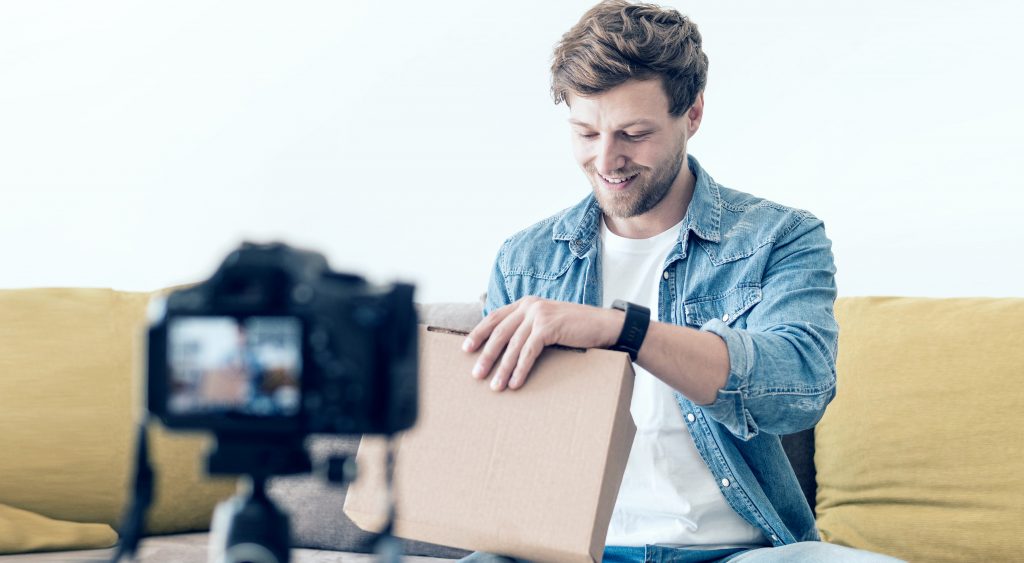 What Is The Full Potential of Your Product?
The rise of broadcasted product unboxings has created what is essentially a massive collection of branded ASMR videos.
Peeling protective plastic, the click-clack of a plastic jar, the crack of a can being opened. These can be satisfying, calming, or downright goose-bump-inducing. And as we covered before, people love to share these sorts of rare emotions. Packaging can also be inspiring, entertaining, informative, and original.
To create a never-ending bank of shareable content, look at your products or services from a new vantage point. Find inspiration in the way your product looks, feels, tastes, sounds, and smells.
By exploring these new avenues, you can discover unexpected and distinct elements of your brand that will spark pleasantly surprising and emotional responses. Aiming for these results will help you craft content that your audience won't be able to keep to themselves.
Need help shifting your vantage point? Download our FREE VantagePoint™ Workshop and access our best brainstorming exercises