Since the onset of the pandemic, businesses have been seeking new ways to provide service while keeping their workforce and others safe and seek information for implementing COVID-19 procedures to prevent exposure, infection, and spreading.
1 Life Workplace Safety Solutions is a leader in developing safety and health resources designed to give you the information you need to help prevent injuries and illness, and get you and your employees home safe at the end of each day.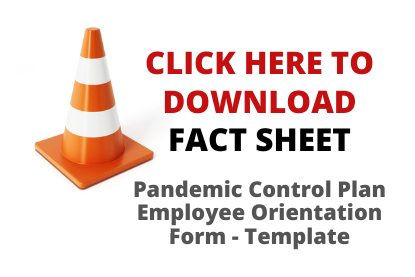 1 Life Workplace Safety Solutions has prepared this guidance for planning purposes. Employers and workers should use this guidance to help identify risks of being exposed to and of contracting COVID-19 in workplace settings and to determine any appropriate control measures to implement.
This guidance is not a standard or regulation, and it creates no new legal obligations. It contains recommendations as well as descriptions of existing mandatory safety and health standards. The recommendations are advisory in nature, informational in content, and are intended to assist employers in recognizing and abating hazards likely to cause death or serious physical harm as part of their obligation to provide a safe and healthful workplace.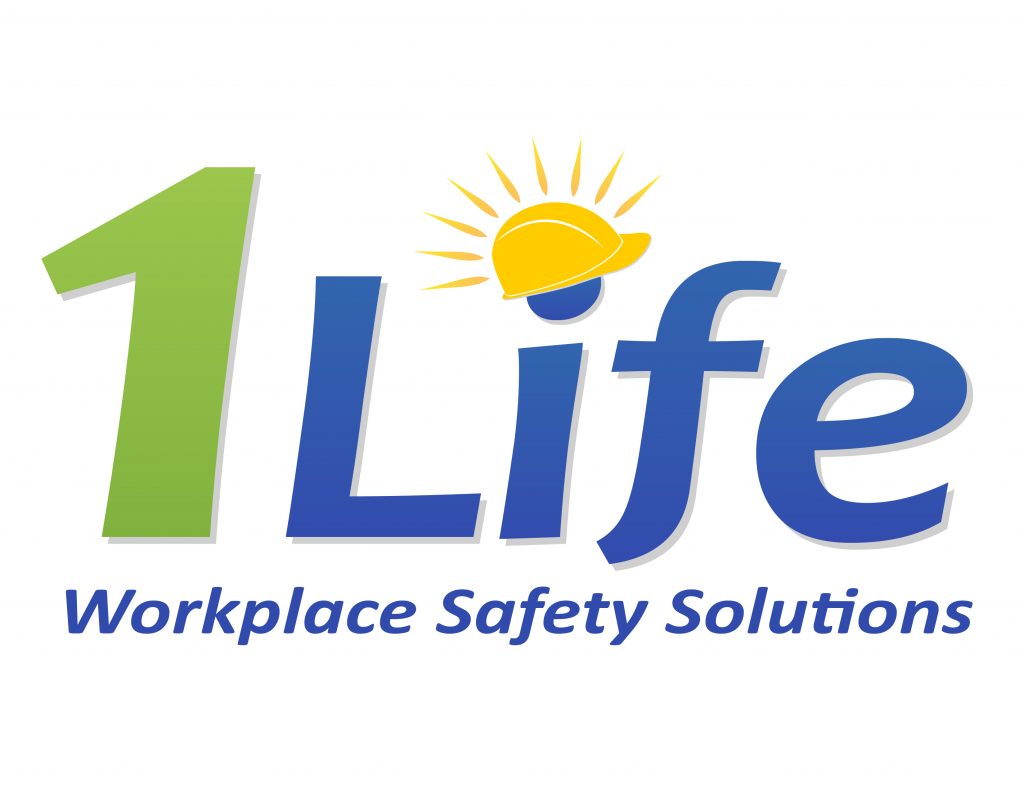 Learn more: www.1lifewss.com