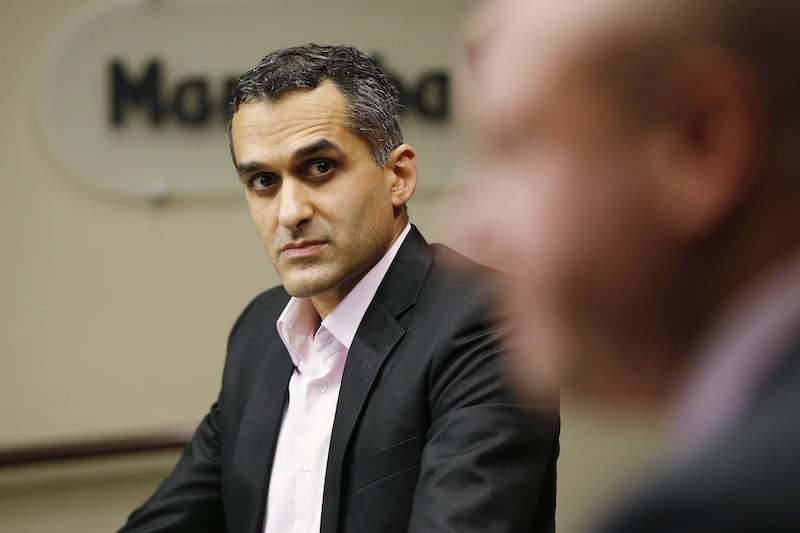 Positive cases of COVID-19 in Manitoba include employees within a range of workplaces. These cases need to be managed by Manitoba Health and Seniors Care. There will be cases where transmission
may have occurred either in the workplace or in the community, adding to the complexity of workplace assessment and response.
Effective May 28, at the request of Dr. Jazz Atwal, Manitoba's acting deputy chief public health officer, public health orders will henceforth require businesses to report cases of COVID-19 in their workplace to the chief provincial public health officer.
Operators of a business or facility are required to notify public health officials if two or more people who work for the organization have COVID-19 and work at the same location. This notification process will support public health with an early notification of potential workplace clusters. Public health officials will work with workplaces to assess potential risk and advise if any additional measures are required.
The purpose of this reporting requirement is to assist public health in regional responses to workplace cases and clusters, briefly outline the role of the Chief Occupational Medical Officer
(COMO), address common questions currently coming into the Workplace COVID Unit from regions, and ensure a consistent response to workplace clusters across the province.
The online reporting portal is now live. Reports can be submitted here:  https://forms.gov.mb.ca/workplace-reporting
Agrifood sector operators should continue to report workplace cases directly to agrifoodcovid19@gov.mb.ca in lieu of this web form.
For more information on the Province of Manitoba's Response to COVID-19, please click here.