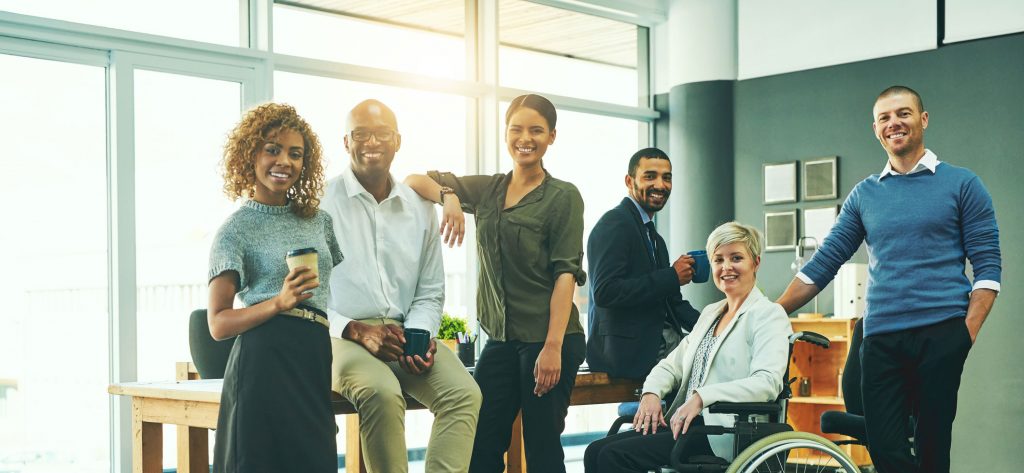 The Healthy Hire Manitoba Program was first announced in late June to help private-sector businesses reopen while encouraging employees to get fully vaccinated.
Under the Healthy Hire Manitoba Program, local employers can apply for up to $50,000 in provincial support to help cover the wages of new employees who can attest they have been vaccinated, intend to be vaccinated or are unable to be vaccinated.
Along with confirming employee attestation that they have been vaccinated, will be vaccinated or are unable to be vaccinated, eligible employers must declare they have supported public health protocols in the workplace including providing new hires with public health vaccine information.
Eligible employers will receive a grant equivalent to 50 per cent of wages for a maximum of 10 employees, with a maximum of $5,000 per employee, and is calculated based on full pay periods that entirely fall between June 10, 2021 and October 15, 2021, and applications are now being accepted.
The Healthy Hire Manitoba Program helps support that goal and complements our '4-3-2-One Great Summer' Reopening Path that rewards Manitobans with fewer restrictions as more and more Manitobans get fully vaccinated.
The program in intended to benefit employers, employees and Manitobans alike as it encourages vaccination and helps to safely restart our economy as it increases staffing levels and brings more employees back to work to provide Manitobans with the goods and services they depend on.
Employers must be an active and permanent Manitoba-based business, not-for-profit or registered charity physically operating in the province. The Healthy Hire Manitoba Program is available for newly-hired employees who started working no earlier than June 10, 2021 or a rehired employee who worked for that employer in a previous year or who was laid off as a result of the public health restrictions.
In addition, employers that are participating in a different government program may also receive funding from Healthy Hire Manitoba to hire additional employees.
Online application opened July 13, 2021, and employers have until September 30, 2021 to apply.
NOTE: The Healthy Hire Manitoba Program will be amalgamated with the previously announced Manitoba Youth Jobs Program for a total of $45 million available to support employers as they bring employees of all ages safely into the workplace. New applications will no longer be accepted under the previous Manitoba Youth Jobs Program and employers that have already applied will be notified regarding next steps.
For a detailed reference guide including key dates, full eligibility criteria, and more information on the new Healthy Hire Manitoba Program please click here.