Protecting Manitobans,
Advancing Manitoba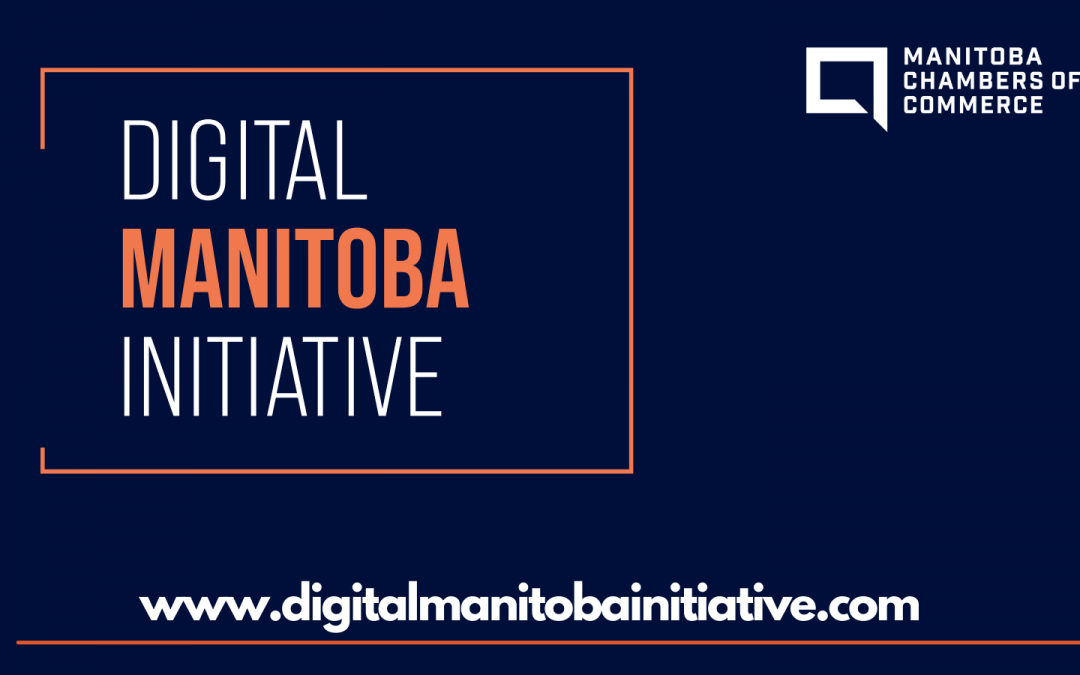 The Manitoba Chambers of Commerce (MCC) in partnership with the Province of Manitoba are preparing to re-open the funding application process for the Digital Manitoba Initiative (DMI) help Manitoba SMEs and not-for-profit organizations with digital transformation. The...
read more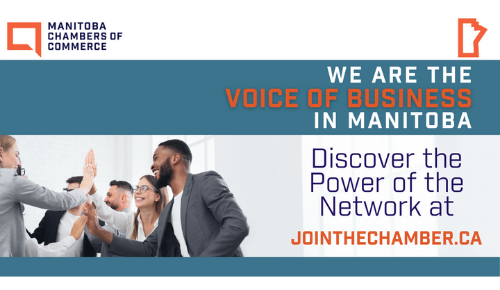 MCC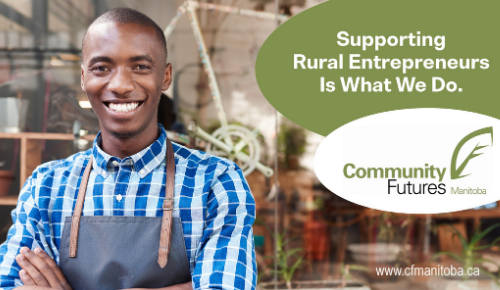 CF MB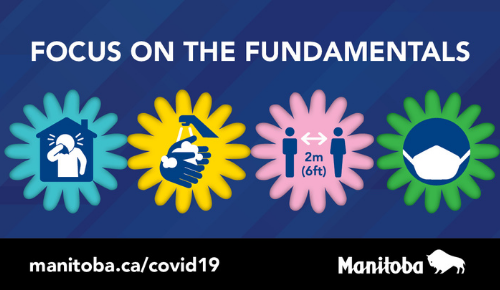 Focus on the Fundamentals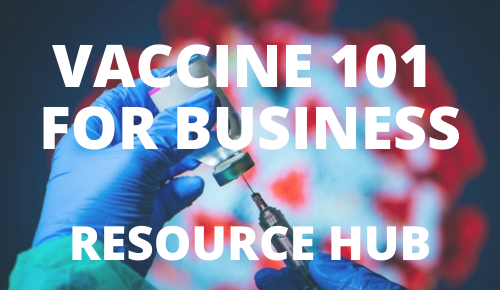 Vaccine 101 For Business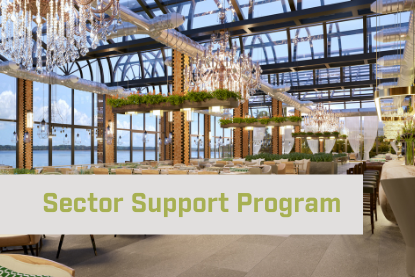 The Sector Support Program provides assistance to businesses affected by the COVID-19 public health order restrictions released in December 2021 and in February 2022. This assistance is taxable income for income tax purposes. Businesses can apply for grants based on...
read more