Protecting Manitobans,
Advancing Manitoba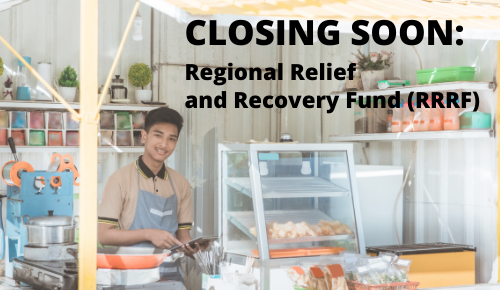 The Regional Relief and Recovery Fund; (RRRF) offered by Western Economic Diversification Canada closes on June 30, 2021. Eligible to small and medium sized enterprises (SMEs) that have been impacted by the ongoing COVID-19 pandemic, this fund can provide business...
read more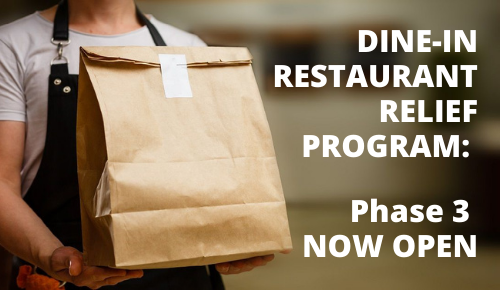 The Manitoba Chambers of Commerce, in partnership with the Manitoba Restaurant and Foodservices Association, on Friday, announced the expansion of the Dine-in Restaurant Relief Program to include a new subset of eligible restaurants: fast casual. Fast casual...
read more