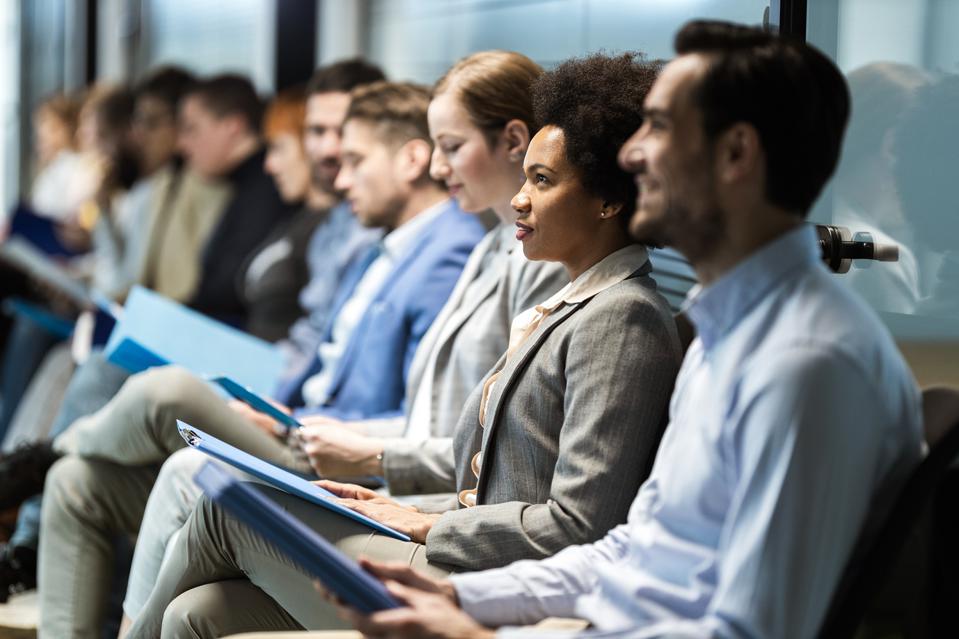 The Government of Canada launches Jobs and Growth Fund to create jobs and foster economic activity in Canada's communities.
As Canada works to emerge from the COVID-19 pandemic, the vitality of businesses and communities is key to our economic recovery. The Government of Canada has made the commitment to create 1 million jobs. Today's investment aims to support the transition to a green economy, foster an inclusive recovery, enhance competitiveness and create jobs in every corner of the country.
Delivered by Canada's regional development agencies (RDAs), the new fund provides $700 million to support a regional response and stimulate economic recovery following the COVID-19 crisis by investing in projects that will help to create jobs over the next three years and beyond. This includes up to $70 million dedicated to businesses created after January 2020 that meet eligibility criteria. By investing in job creators, the fund will help them to future-proof, build resiliency and position businesses for a strong recovery by adopting clean technology, increasing diversity, implementing new digital technologies and strengthening capacity in critical sectors.
In the West, Western Economic Diversification Canada (WD) is investing $217 million to help job creators and the organizations that support them to future-proof their businesses, build resiliency and prepare for growth by transitioning to a green economy, fostering an inclusive recovery, enhancing competitiveness and creating jobs in every corner of the country.
Funding Support
Eligible businesses could receive interest-free, repayable contributions for up to 50% of authorized costs.
Eligible not-for-profit organizations could receive non-repayable contributions for up to 90% of authorized costs.
Indigenous-led organizations and/or businesses are strongly encouraged to apply. Under the initiative, RDAs may contribute up to 100% of eligible project costs for projects with Indigenous clients.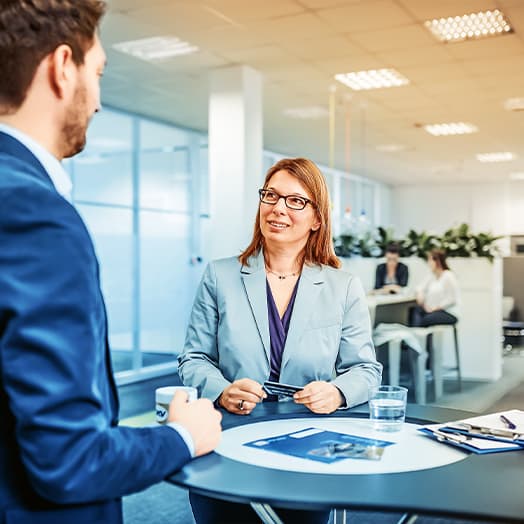 Project Examples
Projects related to clean technology and product development to de-risk and mobilize private capital investments in areas of emerging strength.
Process adoption that support gains in productivity, greening production and operations as well as climate change adaptation projects that increase SME resilience to the impacts of climate change.
Investing in the clean and circular economy in partnership with regional governments.
Inclusive growth projects that support underrepresented entrepreneurs, owned/led businesses and workers which could include projects such as: providing funding to underrepresented entrepreneurs or owned/led SMEs to scale up and reach new markets; or funding to NFPOs providing inclusive business services to improve access to capital, mentoring opportunities and networks to drive greater economic representations.
Projects contributing to diversifying local capacity (e.g. natural resource endowment, manufacturing assets and the bi-products of traditional industry, etc.) into areas with future clean growth potential.
Projects that support collaborations to catalyze the development of consortia to support green economy transition, tech development and adoption.
Projects that support the development or adoption of digital and technological solutions, and investments in technologies that help scale businesses, enhance their productive capabilities, and increase resilience (e.g., cybersecurity solutions, Industry 4.0).
Projects supporting scale up and market expansion activities that bolster traditional areas of strength and highly impacted sectors.
Projects that facilitate the development of emerging areas of global competitive advantage that offer opportunities for future growth.
Projects that attract investment in key sectors.
Projects that support supply chain adaptation and diversification opportunities to protect Canadian capacity in critical sectors such as food production, medical supplies, and biomanufacturing.
Other types of projects that support SMEs and communities that are critical to the economic fabric of communities (i.e., major employers in those communities).
Applications are being accepted on a continuous intake basis until March 31, 2024, or until funding is fully committed.
For more information on eligibility criteria, eligible expenses, or to how to apply to the Jobs and Growth Fund, please visit our Government of Canada Supports for Business page by clicking here.