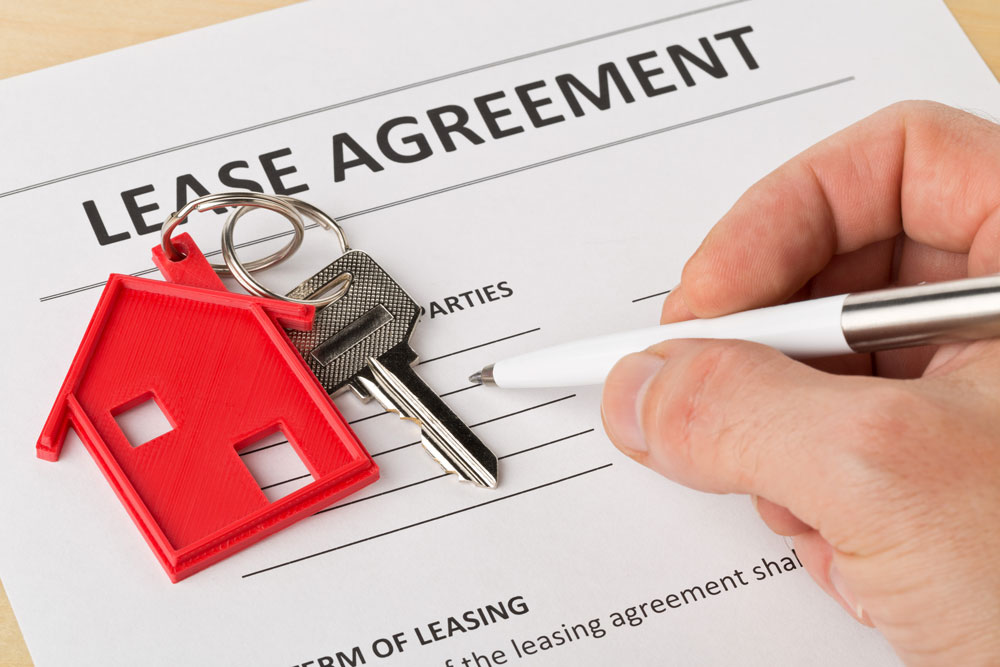 The Canada Emergency Rent Subsidy, often referred to as CERS, is a program offered by the Government of Canada to business owners as part of the Economic Response Place to COVID-19, which provides a base subsidy based on the revenue decline of a qualifying renter, as well as a 25 per cent top-up subsidy if the renter is forced to close or reduce operations due to a public health restriction.
New legislation has been introduced as part of the 2021 Federal Budget to extend the CERS program to September 25, 2021, with support gradually being phased out beginning July 4, 2021.
Beginning with Period 17*, only employers with a revenue decline in excess of 10% will be eligible for the CERS.
The maximum subsidy rate of 65% will be extended to period 17 (June 6 to July 3, 2021) and then gradually decrease to:
60% for Period 18 (July 4 to July 31, 2021)
40% for Period 19 (August 1 to August 28, 2021)
20% for Period 20 (August 28, 2021, to September 25, 2021)
The Lockdown Support Program rate of 25% will be extended from June 4, 2021, to September 25, 2021.
If the minimum requirement of a revenue decline of over 10 per cent is not met, the business will be precluded from being eligible for both the base subsidy and the top-up subsidy.
Finally, for Periods 17 to 20, the total amount of qualifying rent expenses eligible for the CERS remains capped at $75,000 per property and $300,000 for an affiliated group. As in prior periods, the $300,000 cap does not apply to the top-up portion of the subsidy.
For detailed information on the changes to the Canada Emergency Rent Subsidy program from Period 17 – Period 20 please click here.
To view our detailed Canada Emergency Rent Subsidy program reference guide, please click here or view all of the Government of Canada COVID-19 support programs by visiting this section of our website.