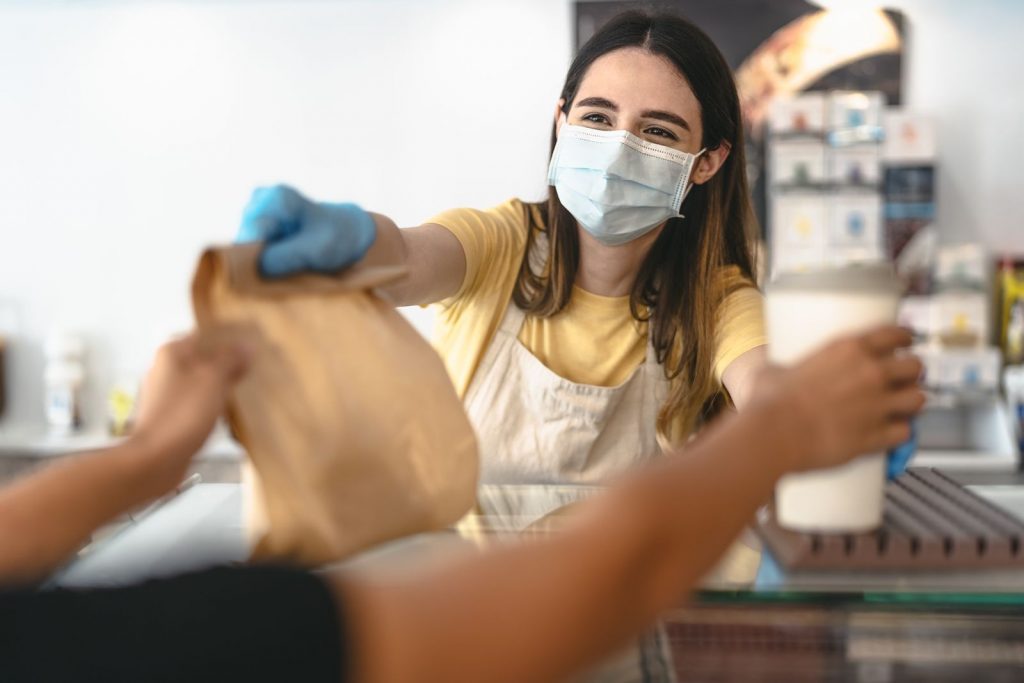 The Manitoba Chambers of Commerce, in partnership with the Manitoba Restaurant and Foodservices Association, on Friday, announced the expansion of the Dine-in Restaurant Relief Program to include a new subset of eligible restaurants: fast casual.
Fast casual restaurants are independently-owned restaurants with limited eat-in capacity, and whose revenues are driven in large part by walk-up counter service, rather than traditional "quick service" national chains (also known as QSR's).
Fast casual owner-operators have dealt with capacity restrictions for a large portion of the pandemic, including seven consecutive months amid the current Critical (red) level restrictions of the #RestartMB Pandemic Response System. They're closed to in-person dining at least until June 12, and they've already faced two previous shut-downs to dine-in service.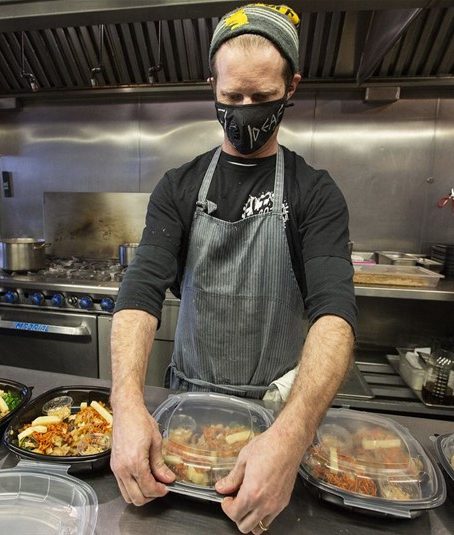 "Since the launch of the Dine-In Restaurant Relief Fund in January 2021, we have approved 678 applications and returned almost $6.3 million in rebates to Manitoba's restaurant community. We are deeply appreciative to the Province of Manitoba for the $2 million injection to the fund on May 10 which enables us to open up a new intake for applications from yet another tranche of affected Manitoba restaurants — fast casual."
Chuck Davidson, President & CEO, Manitoba Chambers of Commerce
Although COVID-19 prevention orders permit restaurants to provide take-out, curbside pick-up, and delivery, fast casual restaurants have been hit hard.
"In a time when the restaurant industry in Manitoba has experienced significant ongoing revenue losses, we are thankful to be able to make a real impact with this fund which has been a lifeline for many of our members," said Shaun Jeffrey, executive director & CEO, Manitoba Restaurant and Foodservices Association. "For the third time since the declaration of the pandemic, fast casual restaurants are prohibited from operating eat-in service and overall sales have been affected by COVID-19 prevention orders which include recommendations to work-from-home whenever possible and limiting time outside of the home. Phase 3 of the fund will help even more restaurants weather this storm."
Phase 3 of the Restaurant Relief Fund opens to NEW applications from fast casual restaurants, as well as to NEW applications from caterers/rural restaurants, online on Monday, June 7, 2021 at 10 AM CST. The deadline to apply is June 20, 2021 at 11:59 PM.
Phase 3 will also provide funds to offset food delivery service fees incurred during the month of March 2021 for previously-approved Phase 1 dine-in restaurants ONLY (no longer accepting new applicants from the dine-in restaurant category), as well as enable a second rebate payment equal to the first for caterers/rural restaurants accepted in Phase 2.
For more information on the Dine-In Restaurant Relief Program, please click here.