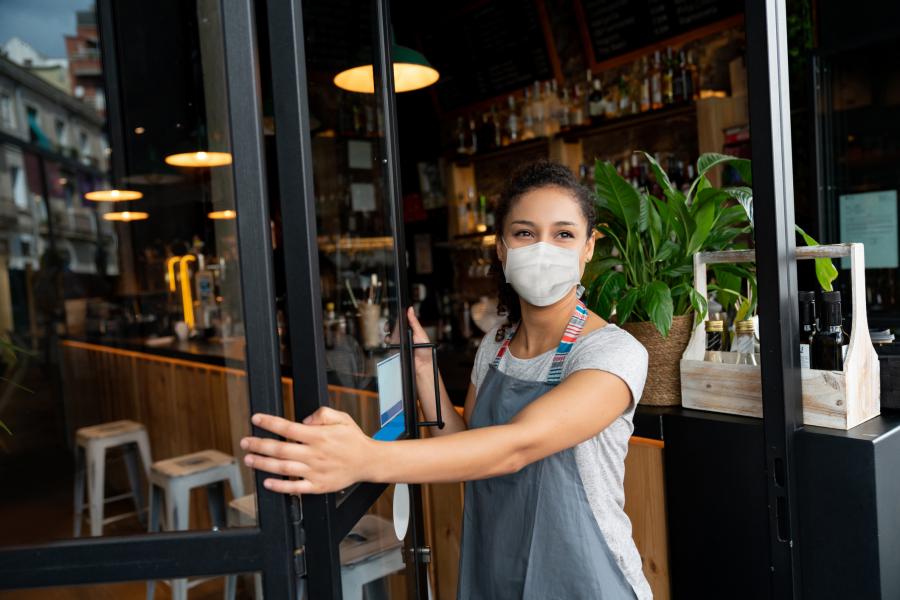 The Regional Relief and Recovery Fund; (RRRF) offered by Western Economic Diversification Canada closes on June 30, 2021.
Eligible to small and medium sized enterprises (SMEs) that have been impacted by the ongoing COVID-19 pandemic, this fund can provide business owners with up to $60,000 to help with their business expenses during the pandemic.
The funds are zero-interest, partially forgivable loans to help with covering the impact of COVID-19 and prepare local small businesses with recovery. Eligible small businesses and non-profits can use RRRF to cover non-deferrable operating expenses like payroll, rent, utilities, insurance, and property tax.
This program is available to those who are not eligible for the Canadian Emergency Business Account (CEBA). Like the CEBA, the amount received must be used only for business expenses. For example, these funds cannot be used to pay down debts.
The funding has very favourable repayment terms, including a potential forgivable portion.
The loan fund provides up to $60k, with 0% interest, no fees and no payments required until December 31, 2022. If the balance is repaid on or before December 31, 2022, the following percentage of the contribution becomes a forgivable grant:
25% on the first $40k (up to $10k); and
50% on amounts above $40k and up to $60k (up to $10k), if the forgivable portion on the first $40k is received.
For detailed information on the Regional Relief and Recovery Fund, please click here.