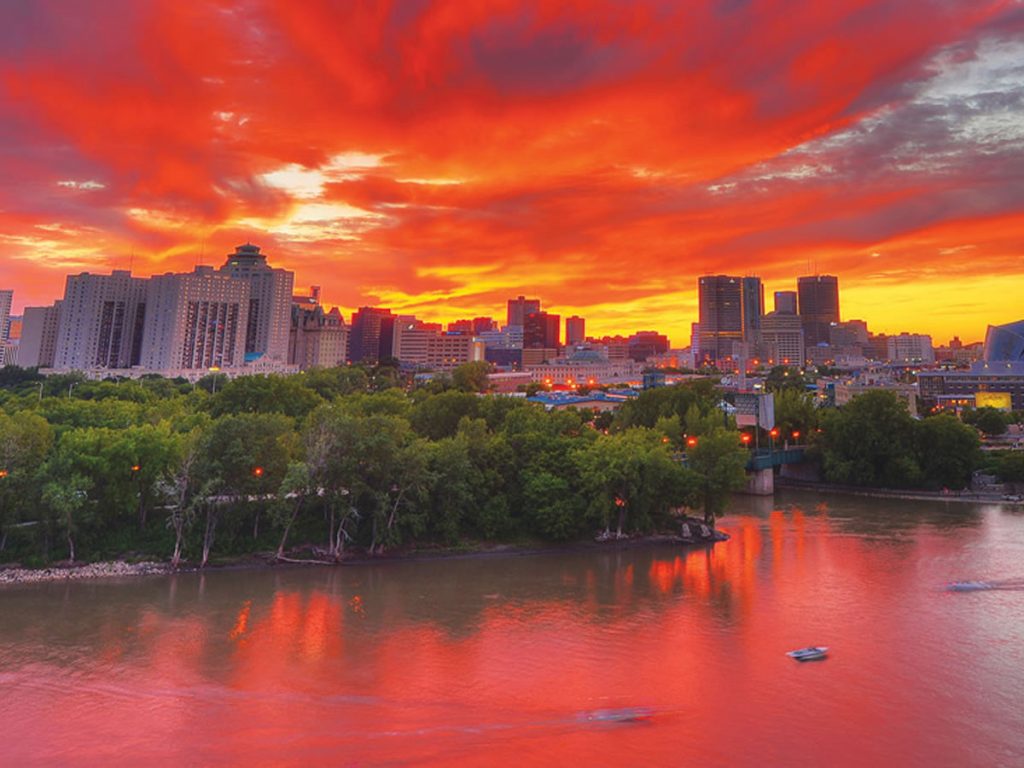 The City of Winnipeg has opened a second intake of the COVID-19 Economic Support Grant Program in order to assist Winnipeg small businesses and not-for-profit organizations that have been forced to restrict access to their premises due to COVID-19 public health restrictions that came into effect on May 9, 2021 or thereafter.
On May 27, 2021, Council approved the addition of $3 million to the COVID-19 Economic Support Grant Program, which doubles the support made available to local businesses and organizations through the program. The Council approved 2021 Budget had included $3 million for eligible applicants impacted by public health restrictions effective November 12, 2020.
Eligibility requirements
Eligible organizations for this current intake of grant applications include Winnipeg small businesses and not-for-profits that were forced to prohibit access to their premises as a result of the public health orders effective May 9, 2021 and thereafter.
Applicants must have fewer than 100 employees prior to the later of March 13, 2020 and the date the business opened.
Organizations must have been engaged in business and its physical premises open for public access immediately prior to the implementation of public health orders on May 9, 2021.
An eligible small business is eligible to receive one grant for each application intake period. A new application must be submitted for the second application intake.
Organizations must consent to having their organization disclosed in a public report as a grant recipient and the specific business expenses covered by the funding.
In accordance with the City of Winnipeg Charter Act, if the applicant currently has outstanding business taxes owing to the City, any approved grant will first be applied to the outstanding tax balance.
Determining eligibility
Determination of who is eligible for a grant is at the discretion of the City of Winnipeg, based on a determination of the organization satisfying the program parameters and providing sufficient evidence for the City to verify. If sufficient evidence is not provided a grant will not be issued.
If sufficient evidence has not been provided in the initial application, applicants will be contacted at the email address included in the application form. 10 calendar days will be allowed for the applicant to provide information requested.  If no response has been received within the 10 calendar days, the application will be determined ineligible for a grant under this program.
When will I be notified if I am receiving the grant?
All applicants will be notified that their application has been received. Applications will  be assessed in the order received. Applicants may be contacted to obtain additional information regarding grant eligibility. All contact with applicants will be via email from the email address below.
Business tax roll number and Federal Business Number
All applications will be assessed to determine eligibility for the grant. The City will use multiple sources to determine whether the business is eligible, including the business tax roll number and Federal Business Number (such as GST).
The application allowed you to indicate if you do not have a business tax roll number or a Federal Business Number. In this case, the City will be in contact with you to request additional documentation which may include a copy of the organization's Notice of Assessment.
Small businesses and not-for-profit organizations can now apply online for a non-repayable grant of $1,500 through the second intake of the COVID-19 Economic Support Grant Program. Recipients of the first intake of the program will need to re-apply to participate in this current intake. The grant can be used for rent, utilities, wages, personal protective equipment (PPE), sanitizing equipment, or other business expenses incurred.
Grant applications are now being accepted online and can be found by clicking here.
Program application deadline for the second intake is July 31, 2021. Eligible applications will be prioritized on a first come, first serve basis.
Inquiries
Inquiries pertaining to your grant application can be sent to: wpg-ec-grant-pgm@winnipeg.ca
Additional Information
Please visit winnipeg.ca/covid-19economicsupportgrant.
PS: