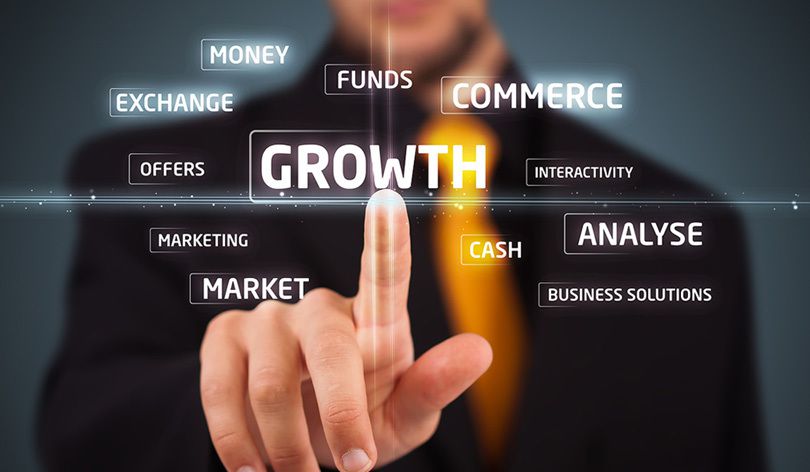 The pandemic has changed the way Canadians do business. Companies, employees and customers are doing more and more business online. Canadian businesses need to adopt new digital technologies to meet their customers' needs and stay competitive.
Supporting a digital economy will help Canadian companies grow and create more jobs and will be crucial to Canada's long-term competitiveness.
Announced in Budget 2021, the CDAP is an investment of $4 billion and will be comprised of two streams. The first stream, Grow Yours Business Online, will award funding of up to $336.8 million to not-for-profit organizations to support small businesses as they adopt digital technologies such as digital storefronts and e-commerce platforms, and expand their digital presence. Stream 2, Boost Your Business Tech, includes $2.6 billion in zero-interest loans to help Canadian businesses adopt new technologies.
The Grow Your Business Online stream is targeted at customer-facing businesses such as small-scale retail and service operations that have not made significant investments in digital technologies and are looking to reach more customers online by digitizing their businesses. These businesses are eligible for microgrants of up $2,400 to adopt e-commerce capabilities and increase their digital presence. This stream will also support up to 11,200 jobs for students who would act as digital advisors to small businesses.
The call for applications for the first stream targets organizations with expertise and experience in helping local and regional businesses adopt digital technologies as well as experience in working with educational systems. The latter experience includes recruiting, training and mentoring students who will support small businesses as part of the CDAP as they bring their products and services online.
The call for applications for CDAP Stream 1 closes on August 6, 2021 at 5:59 p.m. PT.
For detailed information on the Canada Digital Adoption program as well as other Government of Canada supports for your business, please click here.
NOTE: More information on the CDAP's second stream, Boost Your Business Tech, as well as more details for small businesses and students, will be available in the coming weeks, please sign up for our newsletter to receive updates on programs and resources for your business.