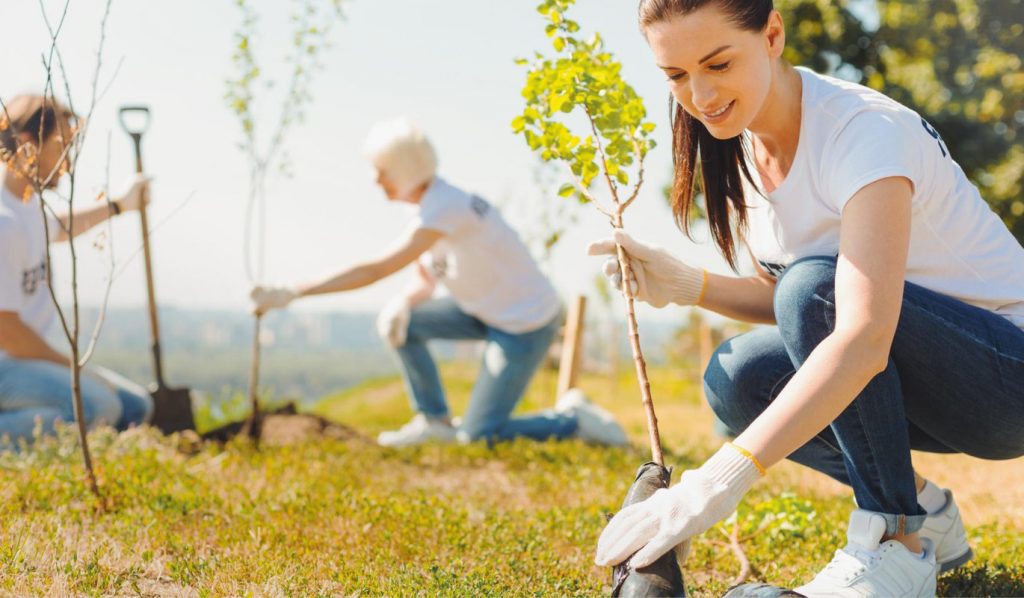 Canadian cities and towns flourish when they have community infrastructure to promote social interaction and physical activity and provide access to recreational programs and facilities.
Shared public spaces such as main streets, community centres, farmers' markets, libraries, outdoor spaces, and other public places draw in residents and visitors alike, supporting local businesses and jobs.
These places are integral to our overall well-being as individuals, families and communities.
The Canada Community Revitalization Fund (CCRF) will provide $500 million over two years to Canada's regional development agencies (RDAs) in funding to support not-for-profit organizations, municipalities and other community groups and Indigenous communities to:
build new community infrastructure and revitalize existing assets;
bring people back to public spaces safely as health measures ease; and,
create jobs and stimulate local economies.
"Today's announcement demonstrates the Government of Canada's commitment to support economic development in communities of every size, in every region," says Mélanie Joly, Minister of Economic Development and Official Languages. "We have helped put small- and medium-sized businesses on the road to recovery. Now it's time to invest in the shared public spaces that will safely bring people together and help communities grow and thrive well into the future."
What the Canada Community Revitalization Fund offers:
It provides support for non-profit organizations, municipalities, community, and Indigenous groups in creating or renovating existing infrastructure. Hence, any local hall, sports or recreational facility, cultural outlet, tourism site or other facility or effort serving the public will be considered.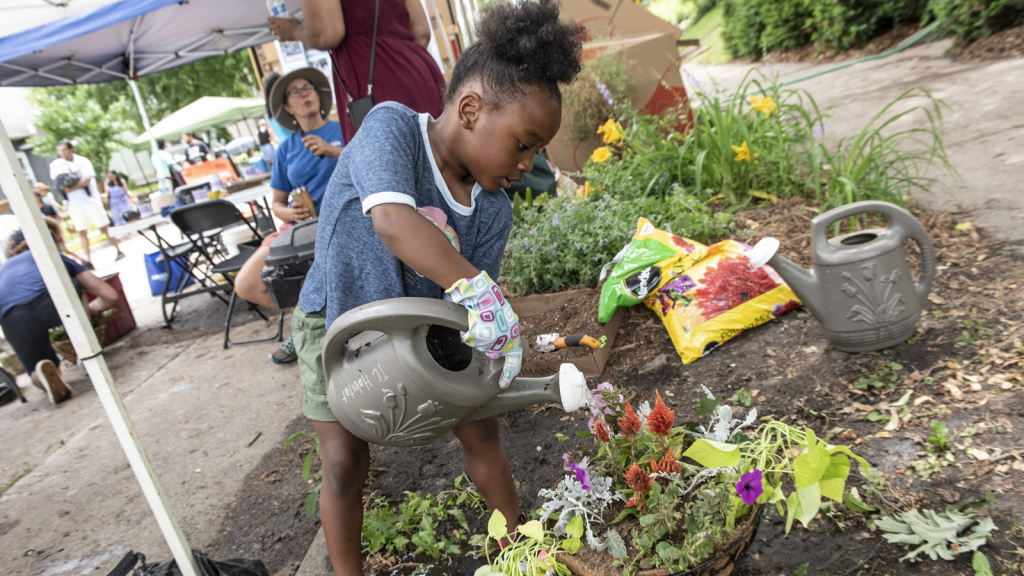 The Fund will provide support to:
adapt community spaces and assets so that they may be used safely in accordance with local public-health guidelines
build or improve community infrastructure to encourage Canadians to re-engage in and explore their communities and regions
Eligible projects will be prioritized in the following order:
revitalize downtown cores and main streets
reinvent outdoor spaces
create green infrastructure
increase the accessibility of community spaces
Examples may include projects involving:
downtown cores and main streets
green projects and projects that reduce environmental impacts
improvement of accessibility
farmers' markets
community and cultural centres
museums and libraries
public outdoor community sports facilities and spaces
waterfront and tourism facilities
multi-purpose centres
other existing community facilities for public benefit that have a local community impact and underpin local economies
Further priority will be given to projects that:
are shovel ready
bring in other partners to leverage project funding
are of a smaller scope, where the project will be completed quickly so the program benefits will be shared broadly
help communities rebound from the effects of the pandemic and contribute to the reanimation of communities, towns and cities
can demonstrate measurable direct or indirect social-economic benefits
encourage the participation of under-represented groups and take into consideration the unique challenges of rural and remote communities; and/or
are submitted by July 23, 2021, 11:59 pm MDT
Other projects will be considered if funds remain available.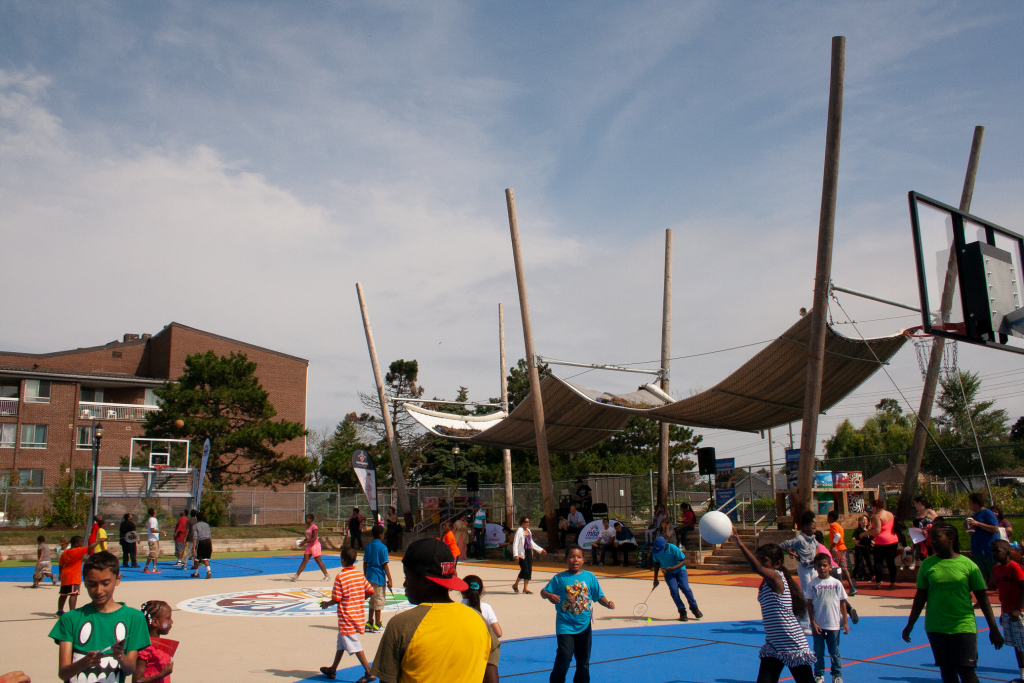 Funds are available for materials and building costs, though not for ongoing operational ones.
Recipients may receive up to 75 per cent of funding requirements up to $750,000. Indigenous groups may receive up to 100 per cent of funding. All contributions are grants, not loans.
Applications are processed through Western Economic Diversification Canada (WD), with preference given to those filed on or before July 23.
To learn more about the CCRF, review the applicant guide.
Once you are ready, please complete and submit the CCRF application form.