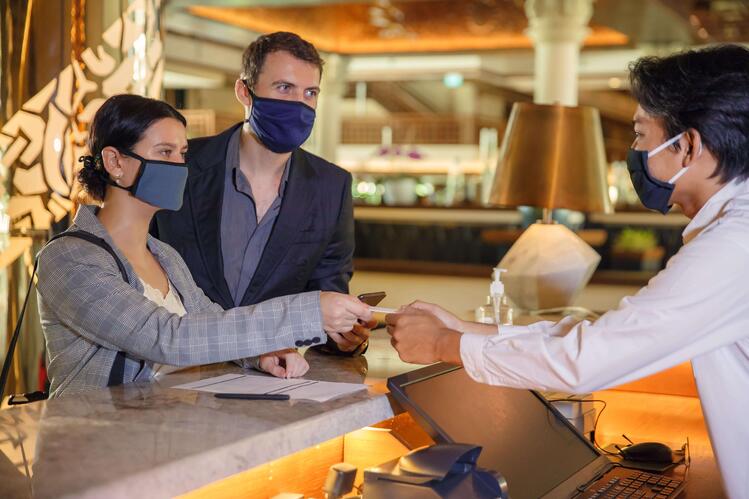 Manitoba's tourism sector is a key contributor to the province's economy and has been significantly impacted by a reduction in domestic and international travel and other restrictions that were necessary to protect Manitobans and all Canadians from the spread of COVID-19.
The Manitoba government is investing $8 million for the creation of a new Hospitality Relief Sector Program to provide financial relief to Manitoba's accommodation and tourism sector.
The new Hospitality Relief Sector Program, to be administered by the Manitoba Hotel Association and the Manitoba Lodges and Outfitters Association, will provide funding to hotels and full-time licensed resource tourism operators for fixed costs that have not been covered by other relief programs such as:
• property insurance,
• mortgage interest,
• property taxes,
• land leases,
• service fees,
• maintenance of camps, and
• resource retention costs.
Grants will be provided as a reimbursement for a percentage of eligible expenses incurred.
The deadline for this initial application is May 31, 2021, at 3:00pm (Central Daylight Time).
For detailed information on the Hospitality Sector Relief Program and other supports for business provided by the Province of Manitoba, please click here.