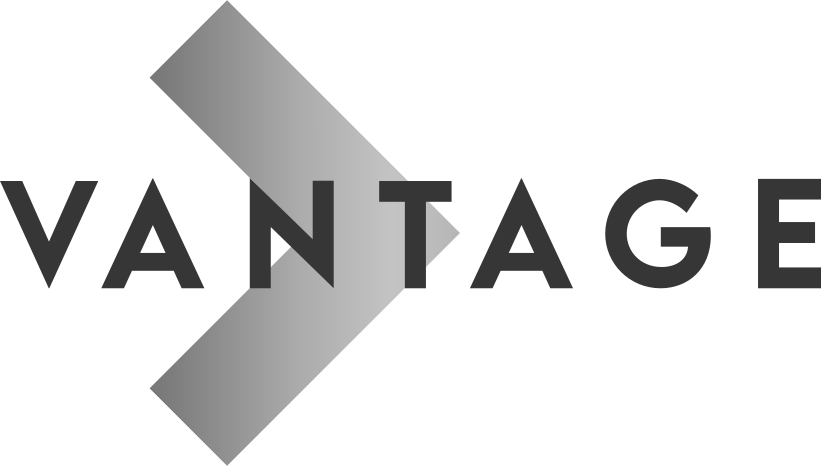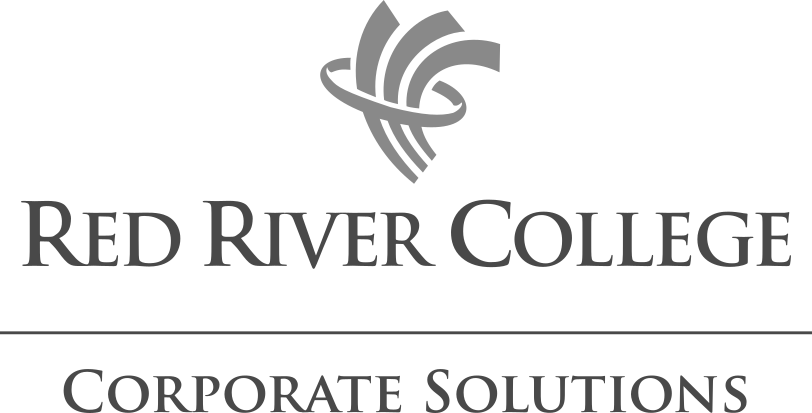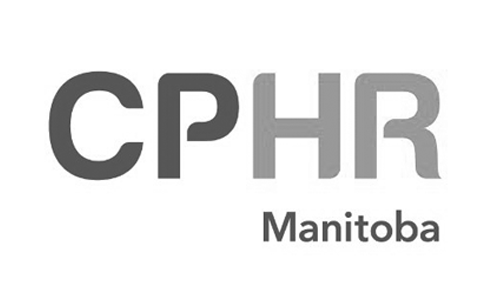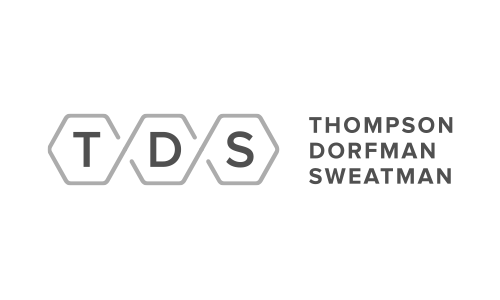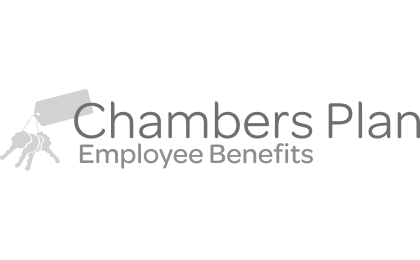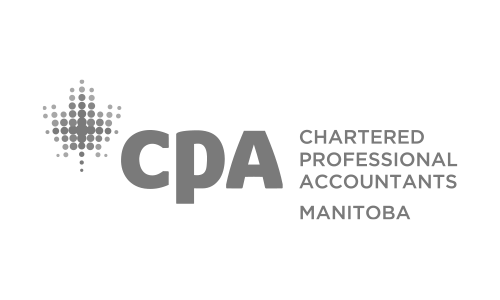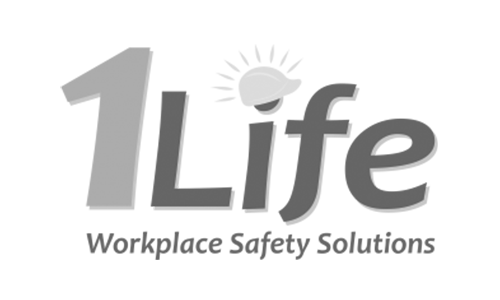 Logo_1Life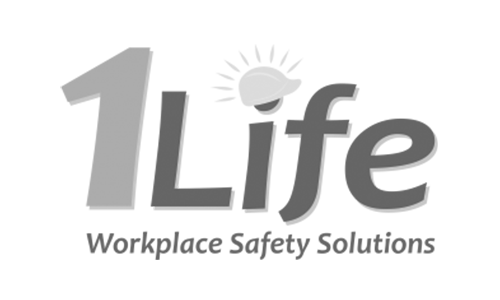 Logo_BellMTS

Logo_CPHR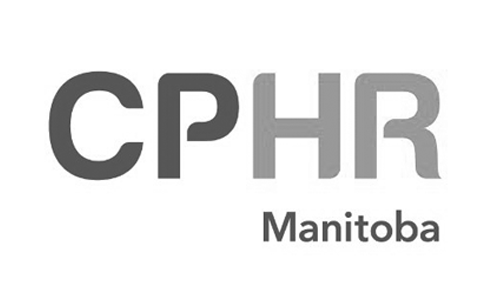 Logo_CPA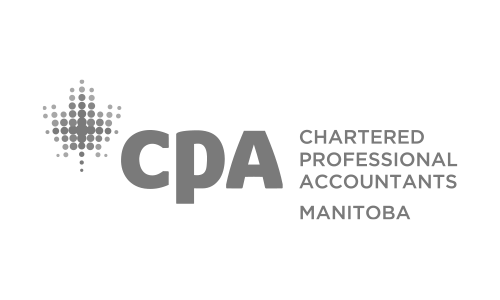 Logo_JohnstonGrp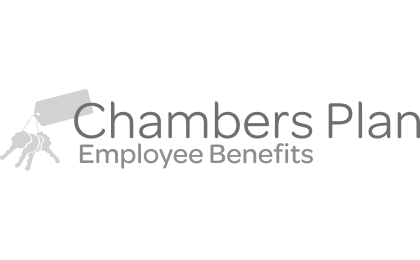 Logo_RRC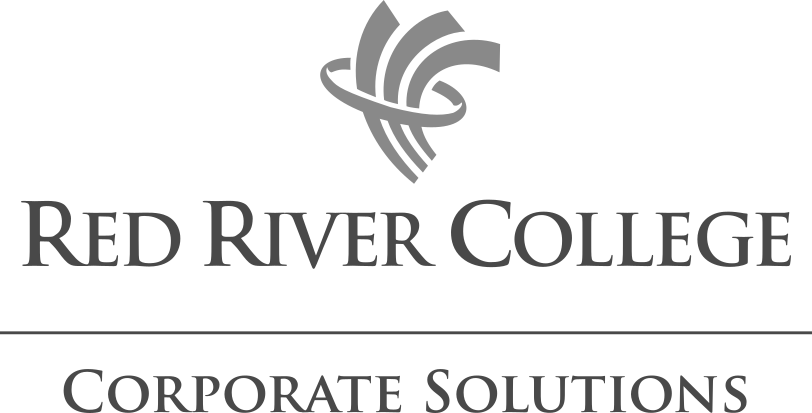 Logo_TDS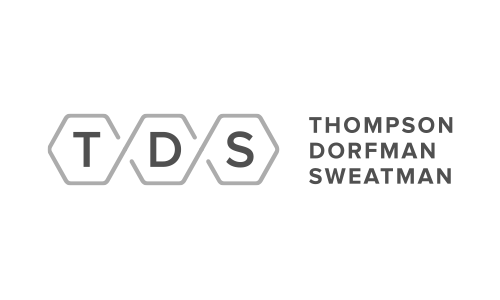 Logo_Vantage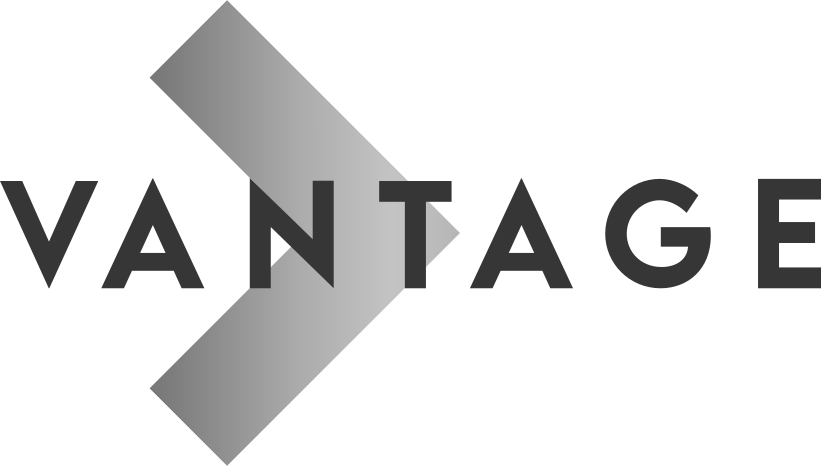 As the backbone of the Manitoba economy, our small businesses must remain agile and proactive. As we move through recovery towards a post-pandemic world, timely access to policy changes, programs, expert insights and news is still critical.
Together with Western Economic Diversification Canada, the Province of Manitoba, and pillars of the Manitoba business community, the Manitoba Chambers of Commerce published "Business Is Unusual – A Coronavirus Survival Guide for Manitoba Business," a guide of expertly-sourced information about COVID-19 support programs, emergency relief funds, and resources. Throughout 2021, we will continue collecting, analyzing, and sharing relevant news, government policy changes, and workplace practices and protocols to ensure our business community, chamber network, and economy emerge stronger.
Please do not hesitate to reach out to us at info@mbchamber.mb.ca for support, or to contact any one of our valued partners directly.
We are in this together.
 ABOUT THE MANITOBA CHAMBERS OF COMMERCE
The Manitoba Chambers of Commerce (MCC) is the province's largest, non-partisan business lobby in Manitoba. Since 1931, we've been accelerating business success by advocating for and influencing public policy, working alongside government on major issues affecting business. Today, our network is made up of 68 local chambers of commerce throughout the province, representing almost 10,000 businesses of all sizes and across all sectors. Learn more at jointhechamber.ca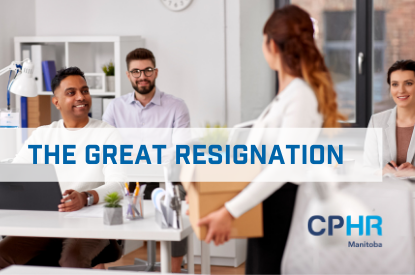 The COVID-19 pandemic has not only changed the way people work, but it has also changed priorities when it comes to what people want from their work. At a recent Executive Breakfast Series event, Pat Hirst, Practice Lead Learning & Development at People First HR,...
read more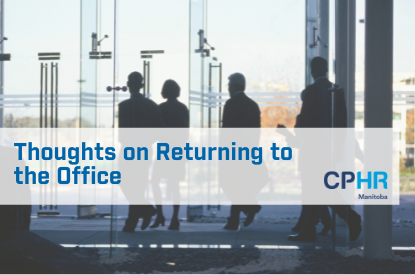 With the ongoing COVID-19 pandemic, bringing staff back to the office is a huge question mark right now for many organizations. At CPHR Manitoba, we were interested to hear what our members were doing, so we asked a couple of our executive members: Is your workplace...
read more