COVID-19 Economic
Response Plan For Business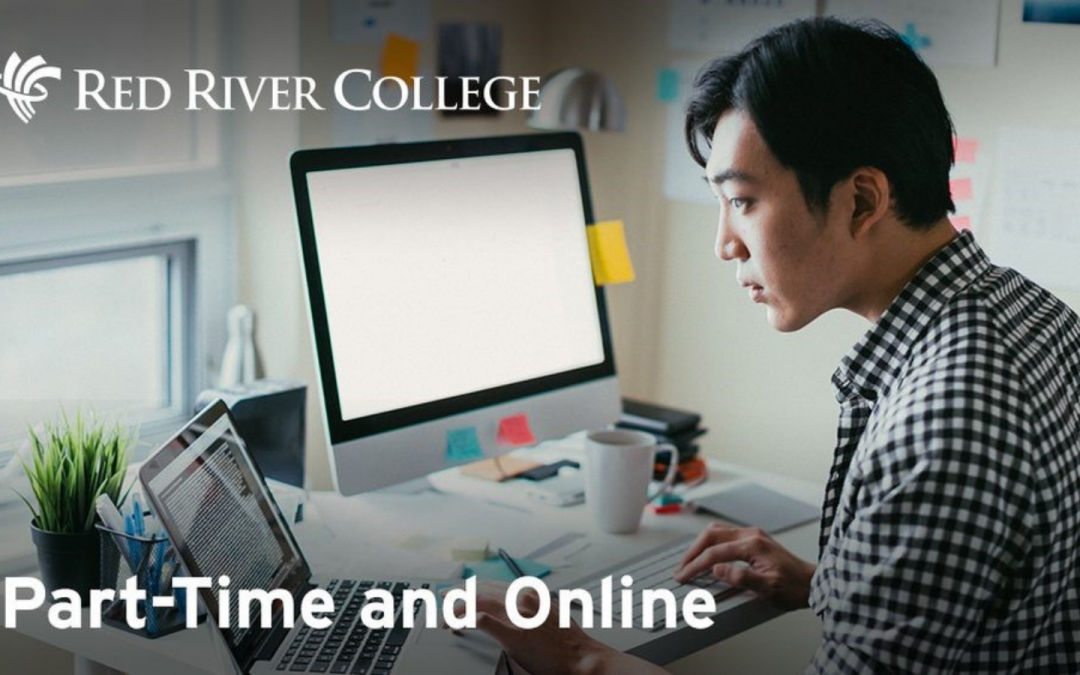 A suite of new social innovation micro-credentials is the first offered by Red River College to help businesses and professionals build skills in embedding reconciliation efforts through effective and respectful consultation processes and relationship-building....
read more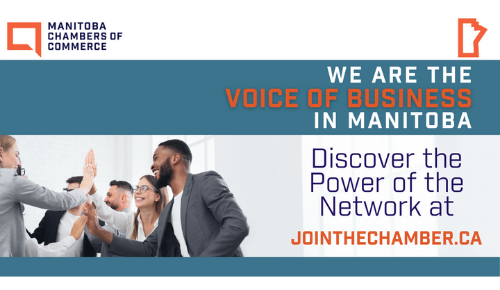 MCC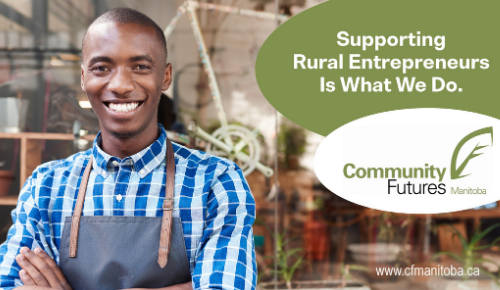 CF MB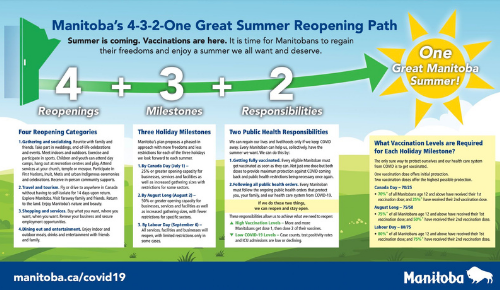 Slide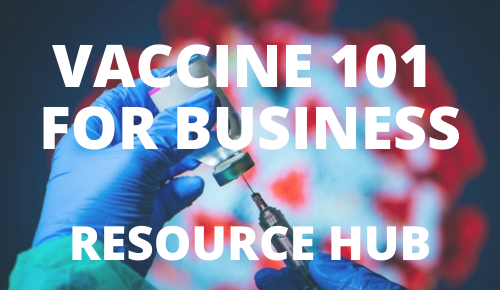 Vaccine 101 For Business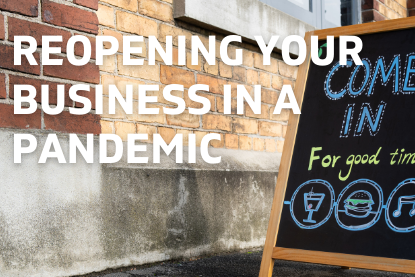 Reopening your store can create new privacy considerations For many businesses, the personal information of its customers is crucial to providing goods and services. Certain information is simply necessary to complete a transaction. As Manitoba begins to reopen its...
read more