COVID-19 Economic
Response Plan For Business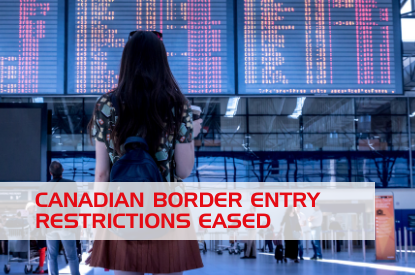 With declining COVID-19 cases and hospitalizations, the Canadian government announced on Feb. 15 that it would be lifting its travel advisory against all non-essential international travel and easing some restrictions at the border. These loosened restrictions went...
read more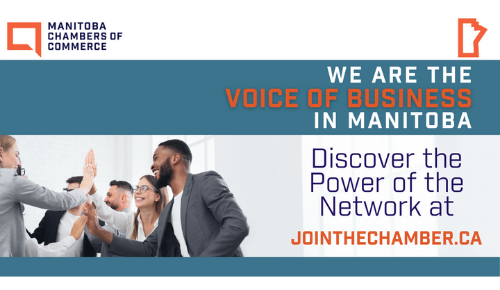 MCC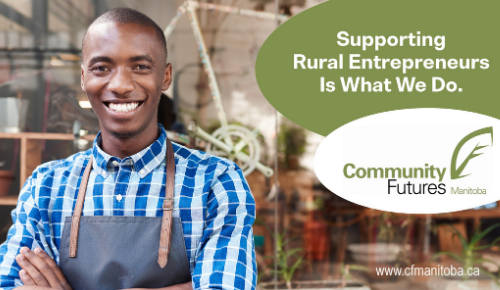 CF MB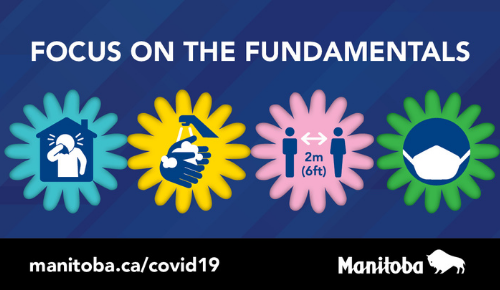 Focus on the Fundamentals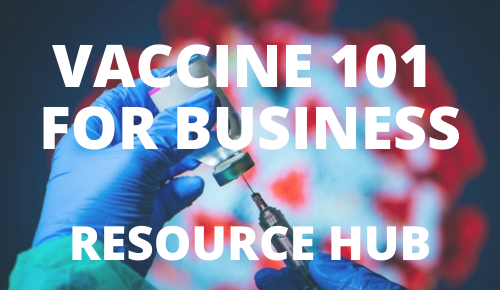 Vaccine 101 For Business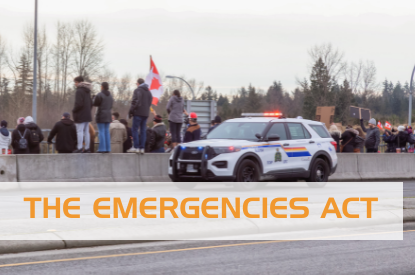 The President and CEO of the Canadian Chamber of Commerce, Perrin Beatty, issued the quick reaction below following the invocation of the Emergencies Act. Mr. Beatty was the Minister responsible for bringing the Emergencies Act into effect in 1988. "The government's...
read more